29 August 2014
Agent Marketing appoints digital consultant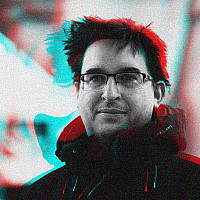 Agent Marketing in Liverpool continues to add to its team, with the arrival of Rick Blundell as senior digital consultant.
He joins from "a leading UK distribution company" where he was a senior IT manager. At Agent he will be supporting its design and digital teams, to bring advanced web programming in-house.
"Rick's passion for programming and online development will enhance Agent's creative department, allowing us to deliver bespoke software packages and tailor-made digital platforms for our clients," said managing director, Paul Corcoran.
He will be dividing his time between the firm's head office in Liverpool and its second base in London.