29 May 2014
Motionlab appoints senior online marketing manager from Amaze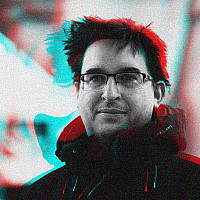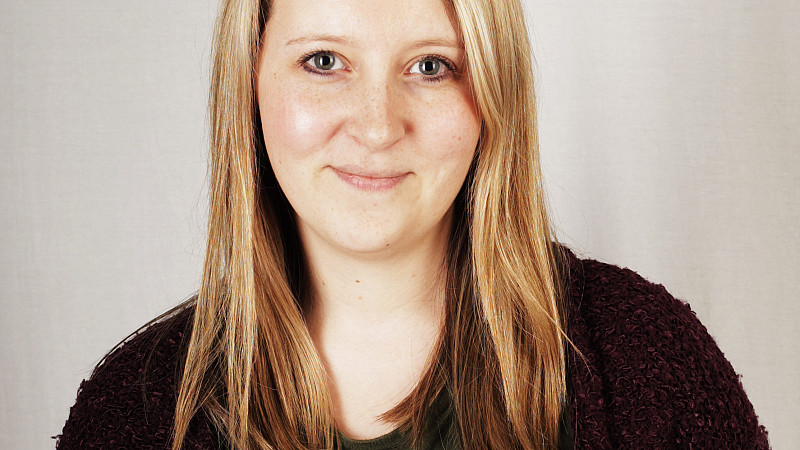 Emily Pope, the former senior pay per click manager at Amaze has joined Motionlab.
The 26-year-old has been named senior online marketing manager at the Preston agency.
"We're really excited about welcoming Emily into the Motionlab fold. Our online marketing team has grown considerably in recent years to include PPC, SEO and social media marketing – Emily's solid PPC background will make her a hugely valuable asset to the team," said Motionlab's head of PPC, Andrew Woodhead.
"Emily will not only service our existing clients, she will play a key role in helping us to add to the portfolio and reach new markets."
Her arrival brings the total headcount at Motionlab to 36.
"Motionlab is rapidly expanding, becoming a force to be reckoned with in the North. I am looking forward to utilising the experience I've built up over the last five years, managing PPC campaigns throughout Europe, to help the agency grow further at this exciting time," added Pope.