22 May 2014
Former TalkTalk exec joins Vaioni board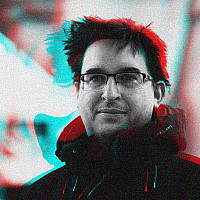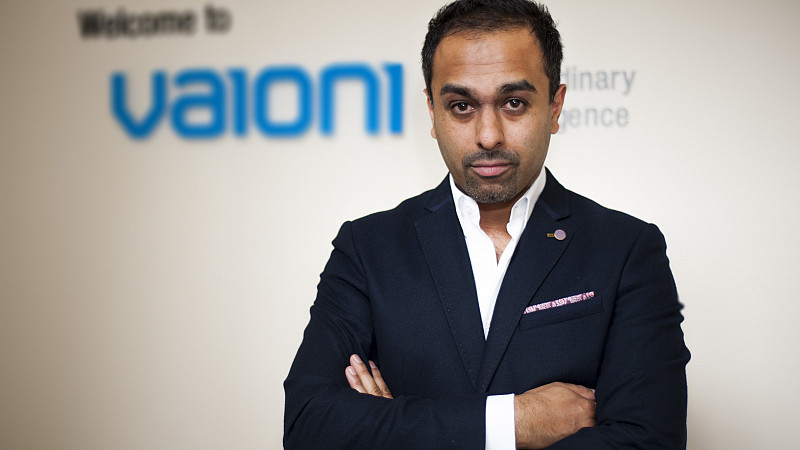 Ethernet and cloud firm, Vaioni, has appointed the former TalkTalk transformation director, Andy Lockwood as a non-executive director.
The Manchester firm said the move was the next natural step, following a 12 month "period of transition" and a round of investment through Maven Capital Partners.
Sachin Vaish
It's now aiming to achieve a £20m turnover in the next 5 years.
"With the recent investment and initial stage planning complete, Vaioni's ambition is to be a market leader. Having a Non-Exec on board is the natural next phase for the business," said managing director, Sachin Vaish.
"I am very pleased in recruiting Andy to join the Vaioni board. With the expertise Andy has acquired over his career having worked in Sales & Operations for many recognised Service Providers, I am sure he will be invaluable in assisting me and the business to continue its growth strategy."
While at TalkTalk, Lockwood was in charge of the development and delivery of a strategy which over 4 years created more than £200m of new revenue.
"Vaioni is a great business, with great credentials. I am impressed with what Sachin has built so far & what the business has achieved in the last 12 months. I hope to add a lot of value to the business strategy, in ensuring Vaioni maintains a market leading position," he added.