11 April 2014
Ecademy co-founder joins KulaHub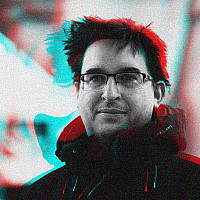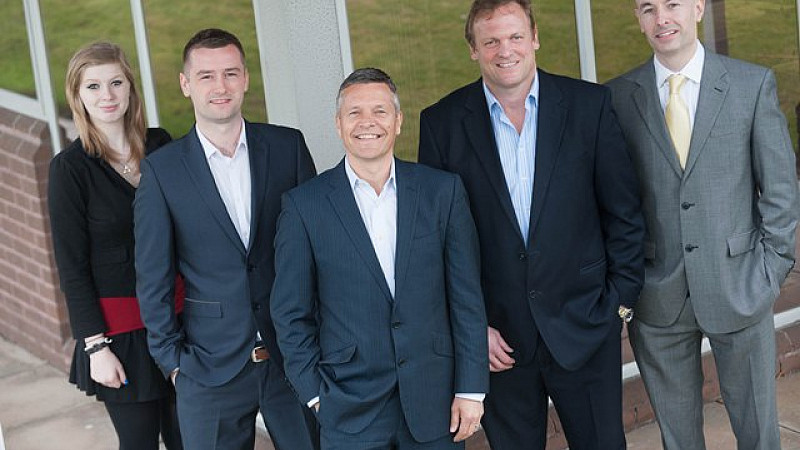 KulaHub has established a presence in London, following the appointment of Ecademy (now Sunzu) co-founder, Glenn Watkins as its non-executive chairman.
The Yorkshire firm provides CRM and email marketing systems.
"I met Andrew Booth, the founder of KulaHub through my role as chairman with the Academy for Chief Executives. On meeting the team and witnessing first-hand how easy the system was to use - and how one marketing campaign resulted in £250k of business for a very competitive investment - I was understandably impressed with, and excited by, the system's potential," stated Watkins.
His arrival means that the Knaresborough-based firm now has a base in London after securing accounts from Brand Yorkshire, Business in Yorkshire, Leeds, York and North Yorkshire Chamber.
"Glenn's strategic knowledge and powerful track record in digital marketing speaks volumes and we look forward to harnessing his expertise to turbocharge our goals," added KulaHub MD Ben Teggin.