27 March 2014
Degree 53 appoints sales and marketing director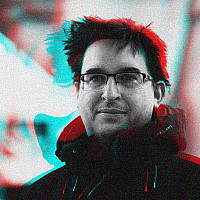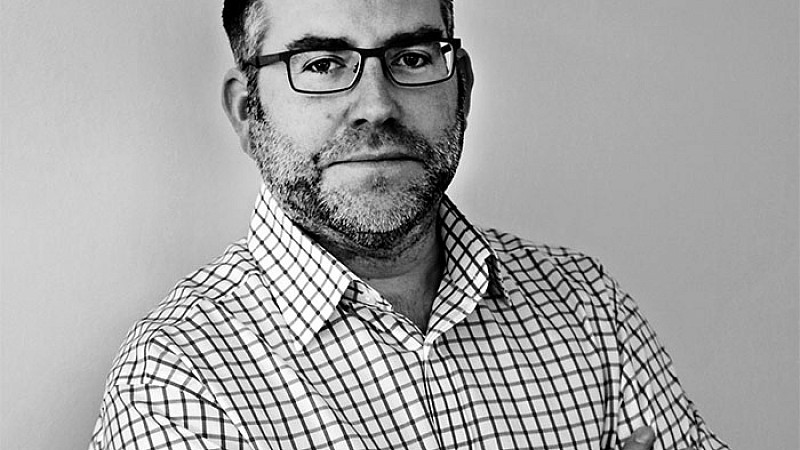 Stefan Rodgers has joined Degree 53 in Manchester as part of the company's "major plans for expansion."
Rodgers becomes responsible for developing its internal sales and marketing team as well as leading the firm's communications and strategies.
He arrives at The Sharp Project having spent the last 15 years at companies including Majestic Interactive, IT Interface and technology-driven incident management specialist, FMG Support Ltd.
"The technology industry has exploded in recent years resulting in enhanced customer expectations," explained Rodgers.
"Tailored digital solutions can dramatically improve business performance by driving revenues and as director of sales and marketing it is my responsibility to raise product awareness, form strategic partnerships and identify new areas of growth for Degree 53."
He will also be looking to expand Degree 53's eGaming client portfolio, with the aim of getting the company recognised as leaders in the field.