20 January 2014
Webtise appoints head of digital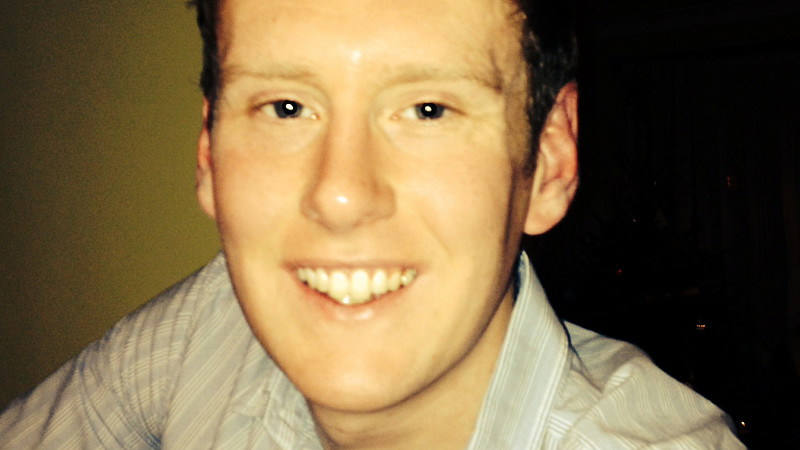 Webtise has appointed Chris Pattinson as its new head of digital.
Chris Pattinson
Pattinson joins the Wirral-based agency from Midcounties Co-operative in the West Midlands, where he established and led the company's digital marketing team.
"This is a great move for me and I am very excited to be joining Webtise as head of digital. My job will be to ensure the marketing team deliver strong digital retail results month on month. Whilst ensuring clients receive the very best strategic advice to help improve profitability, conversions and traffic to their ecommerce site," he said.
Late last year, Webtise's founders stated they were looking to merge with, or acquire a small digital agency as part of "ambitious expansion plans" for the firm. 
"This year is a big year for Webtise and our clients. We won a lot of business last year due to our customer service and results so to keep up momentum, we need a stellar team in place. I'm excited to see how the new faces contribute to our great culture for strong ecommerce performance," stated Daniel Clutterbuck, co-founder of the agency.