17 December 2013
Senior hire for Pixel8 as it targets 20% revenue growth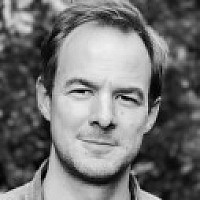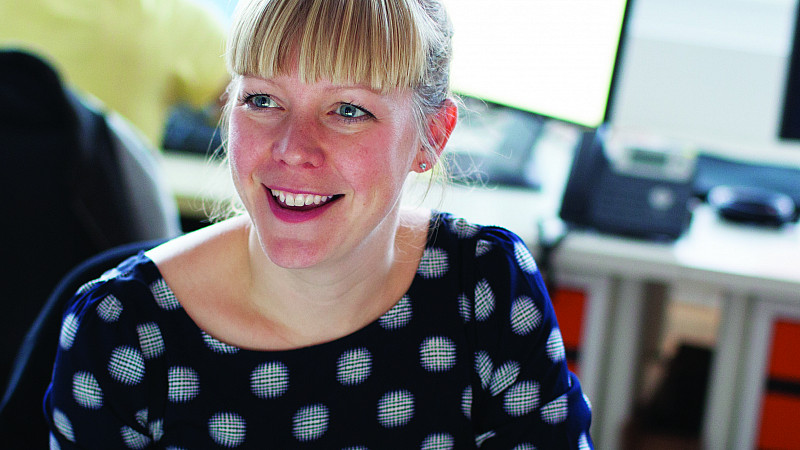 Pixel8 has recruited its first business development director and earmarked £300,000 for investment as it targets revenue growth of 20% this financial year.
The Manchester agency is on track to increase turnover in the 12 months to September 2014 from £1.3m to more than £1.5m as it celebrates its 15th anniversary.
Melanie Carey-Yard
Pixel8 has lured Melanie Carey-Yard as business development director from advertising agency TBWA Manchester. Her arrival and that of seven other specialists over the past 12 months have taken staff numbers to 24.
The firm is investing £300,000 to expand its award-winning Brandit Global suite of marketing software products, which has been developed initially for the hotel and hospitality sectors.
Brandit was launched earlier this year as a software as a service (SaaS) application which enables users to customise and print marketing materials to suit their local needs anywhere in the world and in any language.
It has been adopted at 150 Radisson hotels across North and South America, providing more than 15,000 employees in nine countries with access to marketing materials.
Brandit Global's second product is Slideit, a PowerPoint management tool, and will be followed in the new year by Storeit, a digital asset management programme which enables all images to be stored and retrieved via a single portal.
Pixel8's managing partner Jamie Watson said: "We have spent the last two financial years gearing up for our next phase of growth, and we look forward to building sales in all of our core areas of business – branding, digital marketing, web design and Brandit Global – over the next 12 months.
Pixel8's Jamie Watson
"Recent client wins, including Turley Associates and Investors in People, together with our focus on client service and an exciting development programme, means we are well positioned for 2014.
"We've strengthened our team with a number of key appointments, including Melanie who brings a wealth of experience, and we are committed to making substantial further investment, driven by client demand for branding and digital expertise that give them a competitive advantage.
"We are confident that Pixel8 has an excellent springboard from which to increase turnover to more than £1.5m this year and move us towards our target of £5m through organic growth by 2020."