01 October 2013
Thomas hired as Return On Digital's first head of social media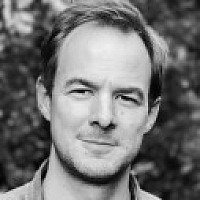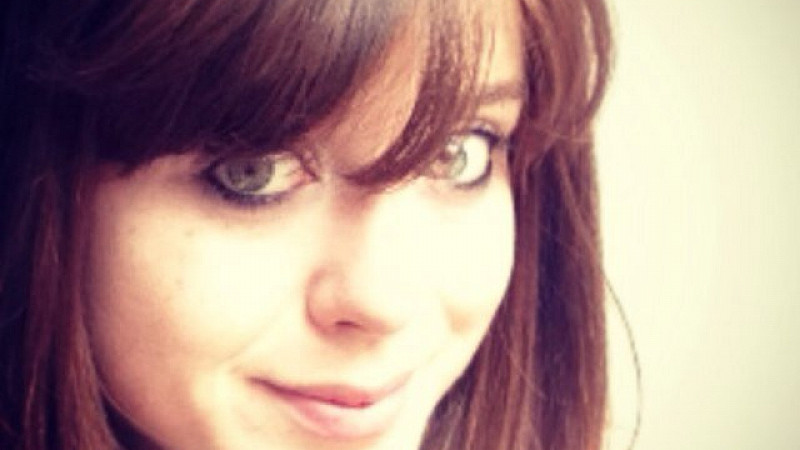 Manchester-based Return On Digital has appointed Laura Thomas as its first head of social media.
Thomas has run her own agency, Auburnise, for the past two years and has also been freelancing at McCann Manchester as a social media analyst.
Laura Thomas
Prior to that she worked at Juice Digital, Fudge and SKV Communications.
Guy Levine, CEO, said: "You can't help but take social media seriously now, and as an agency we have been running successful social media campaigns for the last two years, achieving measureable and profitable results.
"We are now looking to the future and strengthening our offering by appointing a head of social media. Laura has been on our radar for some time, having a great blend of PR and social experience, the tenacity and enthusiasm of a true Gen Y'er, and a passion for results driven campaigns."
Thomas added: "This is definitely the right time for me to commit to one agency and I feel absolutely privileged to have been offered this opportunity at Return On Digital."
Return On Digital's clients include Wonderbra, ASSOS and WWF.
Head count at the agency now stands at 25, with four staff added to the business development team since July.