07 August 2013
Dragons' Den winner joins Hiring Hub.com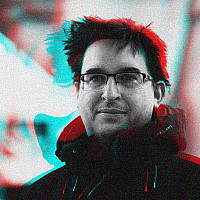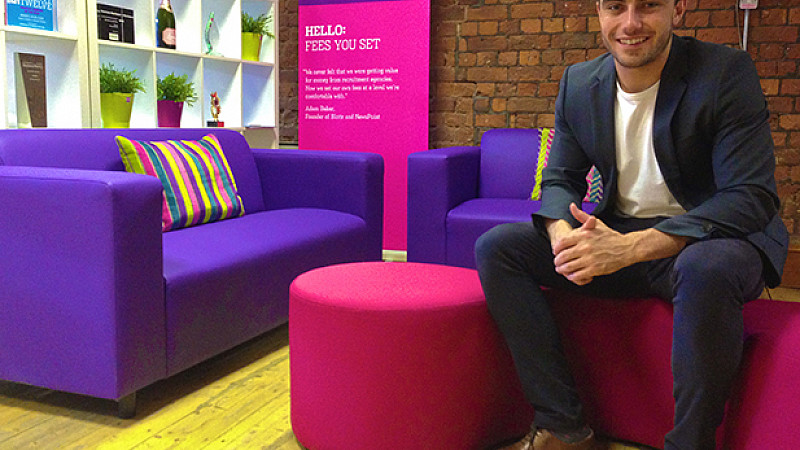 Harrison Woods, a student who was offered investment in his online parking venture by Dragons' Den duo, Peter Jones and Theo Pathitis, has joined online recruitment company, Hiring-Hub.com.
Manchester-based Woods would turn down the Dragons' investments, when he secured cash from an alternative, unnamed angel investor. His company, Primal Parking, which connected property owners with unused parking spaces to city workers searching for long-term contract spaces, was sold for an undisclosed sum in July - the same day Woods graduated from the University of Manchester.
He's now been recruited by Hiring-Hub.com in Manchester in a business development role, where he'll be focusing on corporate sales and commercial partnerships.
"This is a fantastic opportunity for me to dive into a really exciting, fast-growing and totally disruptive online business and quickly accelerate my own career within that environment. I love what Hiring-Hub.com is about, its fresh approach, and its determination to change what is a very traditional industry through better use of technology and data, so I cannot wait to get stuck in," explained Woods.
Those behind the site say they're planning to disrupt the UK's £25 billion recruitment industry by making it easier for companies to engage and manage multiple recruitment agencies.
"We have known Harrison for some time and, following our very first meeting with him, Sara Jones and I knew that one day we had to hire him. His attitude, enthusiasm and indomitable spirit is infectious, and mixed with a commercial awareness beyond his years we feel it is a real coup to have him at Hiring-Hub.com," explained co-founder Simon Swan.