10 June 2013
Investment helps Ph.Creative boost staff numbers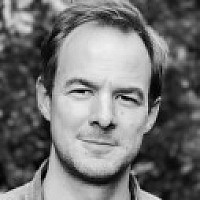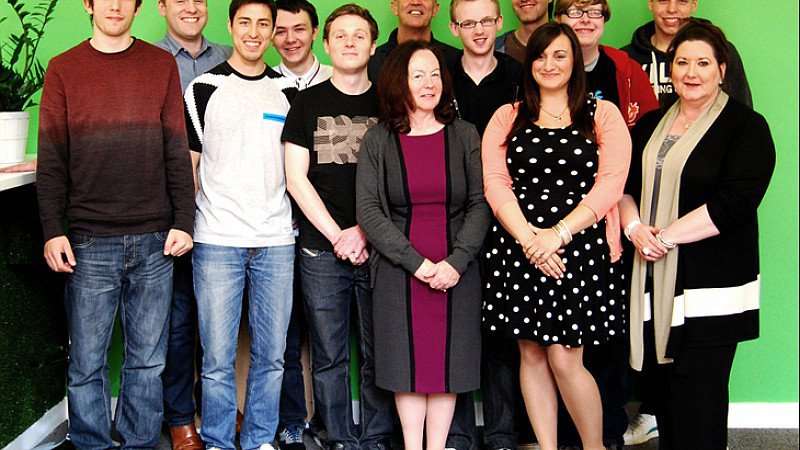 Internet marketing agency Ph.Creative is on track to hit its staff growth target for the year after a series of new appointments.
The Liverpool-based company announced plans to double in size earlier in the year after securing £500,000 funding from the North West Fund for Venture Capital.
The new Ph.Creative recruits
Bob Evans and Helen Adams join as chief operating officer and finance director respectively, while Craig Graham, formerly lead designer, re-joins as art director.
Ellie Kerr, winner of the first Merseyside Woman of the Year in 2003 and project manager for this year's IMUK conference, is appointed operations manager and PA to managing director Bryan Adams.
Ines Osborne moves to the agency as marketing manager while Lise Cheron takes on a project management role in the development team. A further five new staff join in sales, inbound and apprentice positions in the web development division.
Bryan Adam said: "I am delighted to welcome our new team members to Ph.Creative.
"Supporting customer demand as well as our expansion strategy, the experience and enthusiasm they bring will help us to continue to deliver effective projects for clients, increasing the efficiency of our own and our clients' operations."
The new additions take staff numbers at the agency to a total of 36.