20 May 2013
Two senior appointments for Amaze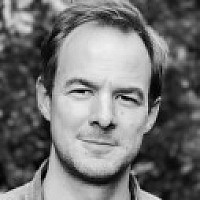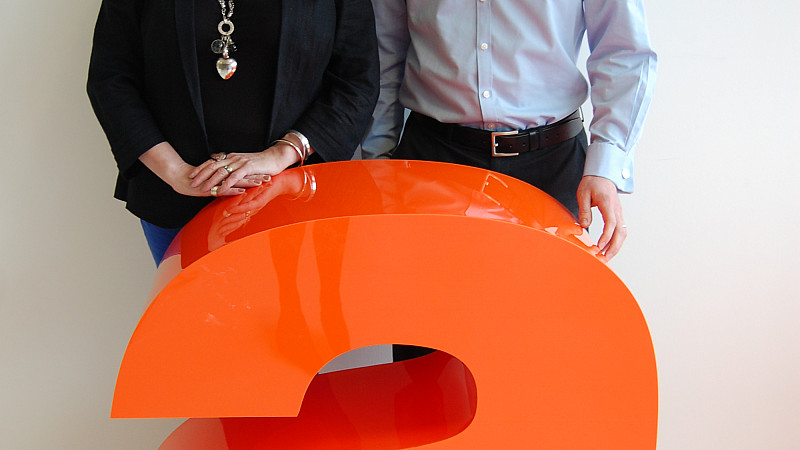 Full service agency Amaze, which has offices in Manchester and Liverpool, has made two senior appointments.
Former head of Amaze PR, Sandra McDowell, takes on the role of managing director of Amaze Communications reporting to Amaze CEO Natalie Gross.
Sandra McDowell and Stephen Brunt
McDowell, who had long spells at Connectpoint PR and Mason Williams before joining Amaze in 2008, has been tasked with developing Amaze's digital marketing communications offering. She will head a 40-strong team.
She said: "All too often agencies sell channel specific solutions like PR or search in isolation, but we've organised our specialists into one cohesive team putting silo thinking to one side. Our approach starts with the customer's path-to-purchase not the channel."
Joining McDowell is Stephen Brunt, who has been appointed strategy director for Amaze Communications. He was previously strategy director for TBWA Manchester, where he led communications strategies for brands including EA Games, BP and Nissan.
Brunt had originally agreed to join Gyro Manchester but decided to accept an offer to join Amaze instead.
Brunt added: "It's an exciting time to join Amaze. Together with the rest of this talented team, my skills in brand and communications strategy can really help our clients make a better connection."
Amaze was recently sold by owner Hasgrove to St Ives Marketing Services in a deal worth £15.3million.