29 April 2013
New hires for theEword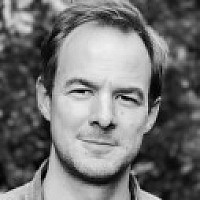 TheEword has announced a series of new appointments and internal promotions as it capitalises on a "record" start to 2013.
Turnover at the Manchester-based search marketing agency grew by 75% to £2.45million last year, and after further growth the company is hoping to increase staff numbers to 30 by the summer.
The various new roles include graduate Holly Yates, who joins the business development team alongside new starter Matthew Aikenhead.
Senior developer Adrian Mursec becomes technical lead after four years at the company, and Jade Smith has been offered a full-time design role in his team after two years as an apprentice.
Also joining are senior SEO David Gerrard, Tessa Smith and Tom New, the latter joining from the Hiring Hub to work in a business development role promoting in-house product Formisimo.