29 April 2013
Frewer to head up UKFast Enterprise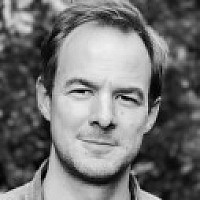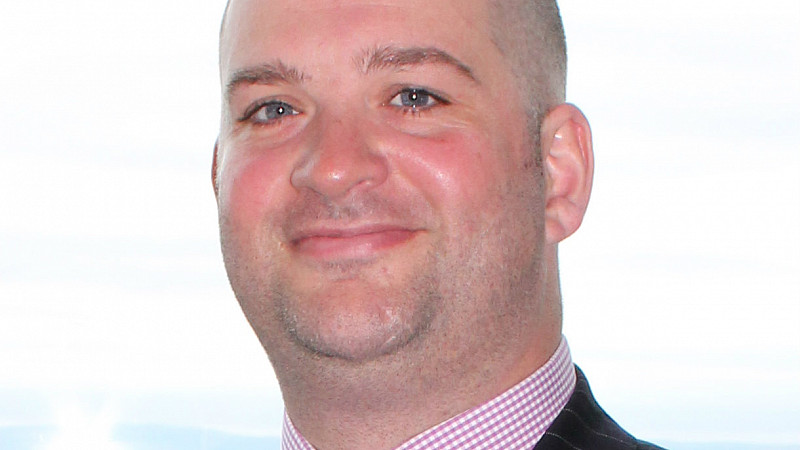 Manchester-based cloud specialist UKFast has appointed George Frewer as director of enterprise.
Frewer has been with UKFast for more than 10 years and progressed from roles including head of enterprise and enterprise solutions architect.
George Frewer
The appointment follows UKFast's decision to divide its core business on the advice of Richard Branson, as reported on Prolific North. UKFast Enterprise will be headed up by Frewer and operate as a separate division to the UKFast brand.
Frewer said: "Having been part of the UKFast family from the early days when we were a seven-man team, I'm honoured to now be heading up the new Enterprise division and embarking on a new adventure with the firm.
"We have the best brains in the industry on the team and we're delivering some of the most complex hosting solutions to some of the world's biggest names. It's a very exciting time to be part of this business."
UKFast CEO Lawrence Jones said: "George is one of our true UKFast legends. The contribution George has made to the success of the company in the last decade cannot be overestimated. He has been instrumental in developing best-in-class enterprise solutions and more recently in heading up the enterprise sales team, leading by shining example.
"As the enterprise division grew, I sought the advice of Richard Branson in handling such rapid growth; who advised me to split the business and appoint the right leader. There was only one person for that job and I know George is the perfect choice."