18 January 2013
Freshfield extends digital reach with Butler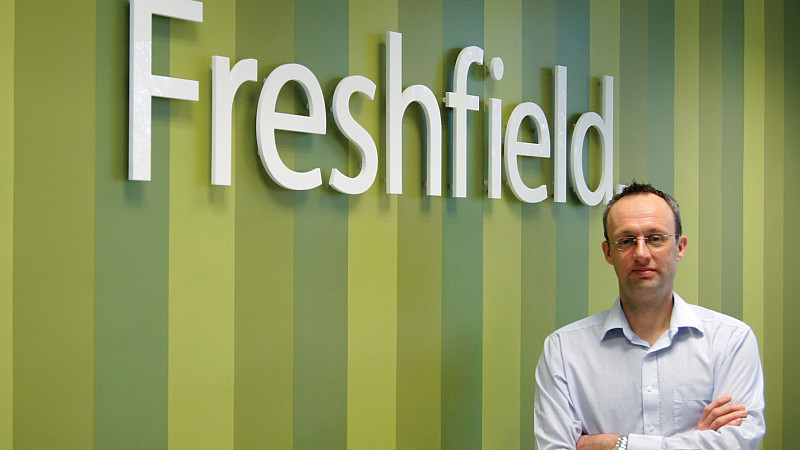 Freshfield in Preston has appointed digital marketing specialist Andy Butler as it aims to expand its full service offering.
"We have seen a real explosion in demand for digital marketing services working in tandem with our other services such as PR and social media. From pay-per click advertising, to websites and e-mail newsletters – digital knowledge and skills are a must for any modern communications consultancy," stated Freshfield managing director, Simon Turner.
"With his substantial experience in web development, digital marketing, search engine optimisation and client relations, Andy will enhance our digital offering to clients. We've got a number of exciting projects in the pipeline for him to get his teeth into."
Butler joins from niche web design and online marketing firm, Creativecaravan, which he established in 2011 after 9 years at Piranha Internet.
Freshfield currently employs 15 people.