19 June 2017
Sky's Griffith heads up ITV shortlist to replace Crozier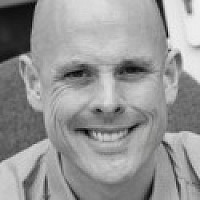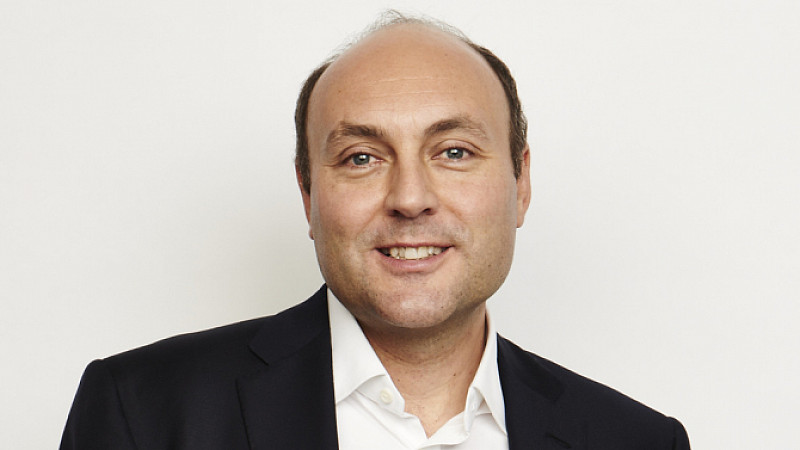 ITV has drawn up a shortlist of candidates to replace Adam Crozier as chief executive, according to The Guardian.
The list is headed by Andrew Griffith, chief operating officer at Sky, Paul Geddes, chief executive of Direct Line, and Rob Woodward, the outgoing chief executive of STV, says the report.
Crozier leaves at the end of the month and an official announcement on his successor is expected in July.
Other candidates are said to include Simon Pitts, the managing director of ITV's digital and pay TV strategy, and John Smith, ex-chief of BBC Worldwide.
ITV's nominations committee is understood to want a candidate with solid experience at a major publicly listed company, with headhunters Spencer Stuart looking beyond the media sector.
Chairman Peter Bazalgette has taken on the temporary role of executive chairman until a replacement for Crozier is appointed, while finance director Ian Griffith is running the company as chief operating officer.