15 December 2016
Flipbook Studio adds to design and marketing team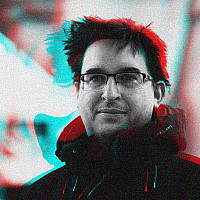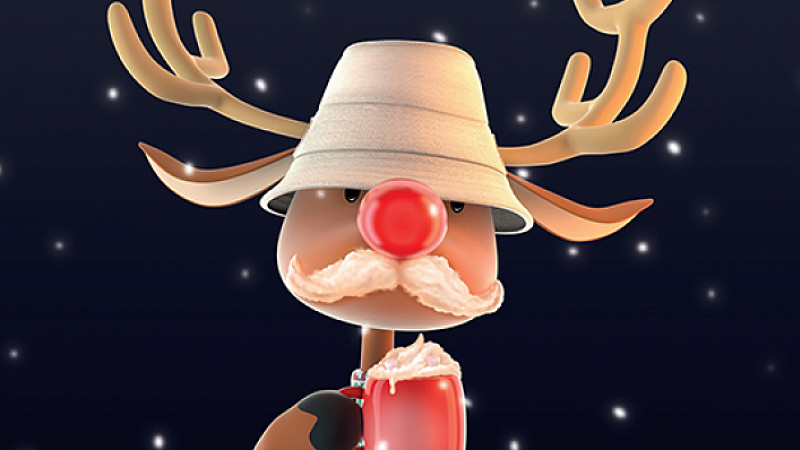 Flipbook Studio in Manchester has appointed a senior artist from video games giant, Traveller's Tales.
Kevin Taylor has been named senior artist, and will focus on animation, modelling, lighting and rendering. As a freelance he worked on children's long-form animated television series at a number of animation studios.
"Flipbook is a fast-paced environment with multiple creative projects running alongside each other, this, for me, is what pushes my creative buttons," he stated.
The company has also hired Halle Carlson as its business development and marketing manager. In addition to marketing and PR roles, she will be looking to grow the firm's reach into the film, television and advertising sectors.
Carlson was previously deputy editor for London magazine, The Sloaney.
"Both Kevin and Halle join the team with extensive experience and proven track records, in their respective fields. We're thrilled to have them on board as we continue to grow in both size and turnover," stated co-founders Andrew Lord and Ben Haworth.
Flipbook has just completed Manchester's Christmas campaign, including a 20 second animated television advert, gifs and print media. The regional promotion features a 3D animated version of Chris Jenning's Santa design, alongside an "edgy, Mancunian" Rudolph.