01 November 2016
BBC Sport's Andy Stevenson joins Whisper Films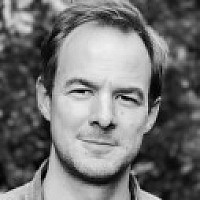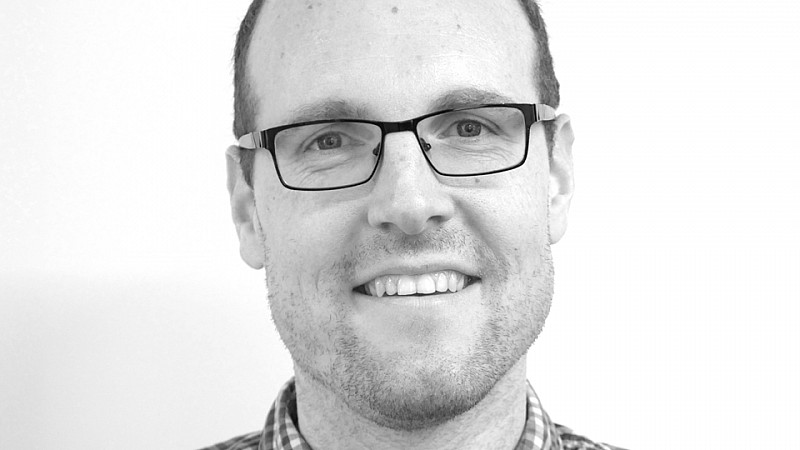 BBC Sport's Andy Stevenson has joined Whisper Films, the indie set up by Jake Humphreys and David Coulthard.
Stevenson, who reported for Radio 5 live on the Rio Paralympic Games and was previously commissioning executive at Channel 4, has taken up the post of development producer.
He'll be working on existing broadcast projects and new business, alongside Whisper's head of television and former BBC head of football, Mark Cole.
Andy Stevenson
Whisper has produced over 160 hours of terrestrial sports coverage, including Formula 1 for Channel 4 and the BBC's NFL content.
Whisper Films director, David Coulthard, said: "Andy is a huge asset to Whisper Films and another example of us attracting one of the industry's leading figures to our impressive team. We pride ourselves on diversity both in front and behind the camera, and we hope Andy will continue to be a role model in this area."
In the run-up to Rio, Stevenson's role at Channel 4 saw him working predominantly on the network's Paralympic coverage. He also commissioned the Allianz-sponsored 'Dare to Believe' shorts.
As his Twitter bio states, Stevenson was born "without a full complement of limbs" and he is a keen supporter of increasing the number of people with disabilities working in the media.
He said: "I'm really looking forward to joining Whisper Films and working for such a diverse and exciting company. I am very grateful to Channel 4 for the opportunity to work in commissioning, but I am now keen to bring my expertise on the Paralympics and knowledge of other sports to Whisper."
Whisper Films was established in 2010 by managing director, Sunil Patel, alongside TV presenter Jake Humphrey and former F1 driver David Coulthard. Last year, Channel 4 took a minority stake in the company through their Growth Fund initiative.