04 October 2016
Reality TV pioneer joins K7 Media board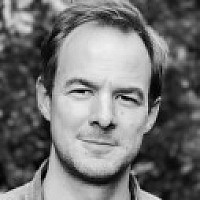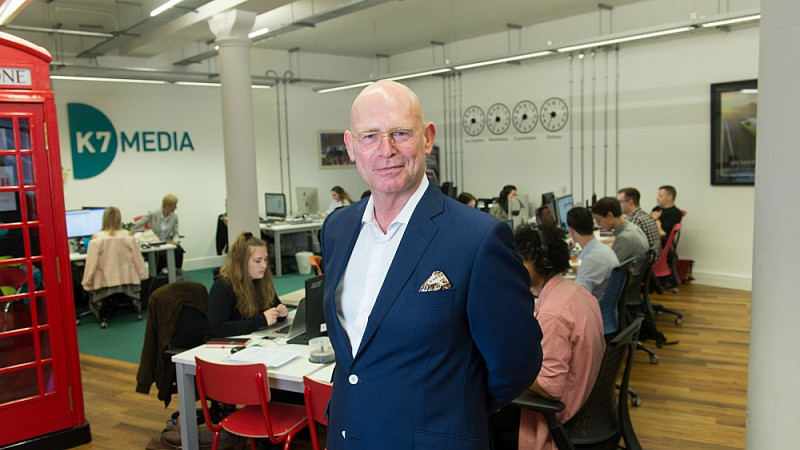 K7 Media has appointed reality TV pioneer Gary Carter as a non-executive board member.
Carter will also head up a new service at the media consultancy offering strategic advice to top level management.
Described by C21's David Jenkinson as "one of the most influential players in the formats business", Carter is a former co-CEO of international operations at Endemol Shine Group and and former COO of FremantleMedia Group.
His experience includes overseeing the early roll-out of Survivor, Big Brother and The X Factor.
Carter said: "As the content industries have globalised, the service offered by K7 Media has become indispensable. With its deep reservoir of content information, its international network and reputation, combined with the production backgrounds of its founder and board, the company is uniquely placed to diversify both its client-base and its business offering."
Keri Lewis Brown, MD of Manchester-based K7, added: "Gary is a forward-thinking professional who is not afraid to speak his mind. His trailblazing attitude fits perfectly with K7's reputation for independent and impartial research. We are honoured that he has agreed to join us."