29 September 2016
Muller leaves BBC Children's for Channel 5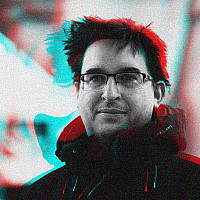 Sarah Muller, the BBC Children's exec, who was responsible for Strange Hill High, Danger Mouse and Tracey Beaker Returns, is to leave for Channel 5.
Muller was named BBC Children's first creative director for scripted, animation and co-productions, in September last year. Prior to that she was head of CBBC acquisitions and drama development.
She will join Channel 5 at the end of November, as its new head of children's. She replaces Jessica Symons, who left almost a year ago.
In the new role, Miller will oversee the channel's Milkshake! operation and be charged with commissioning and acquiring programming.
She will report directly to chief operating officer Paul Dunthorne, and Alison Bakunowich, the general manager of Nickelodeon UK & Ireland.