30 September 2016
Former North West MP could be next head of BBC Radio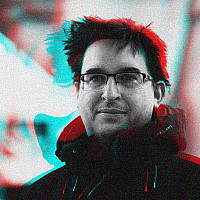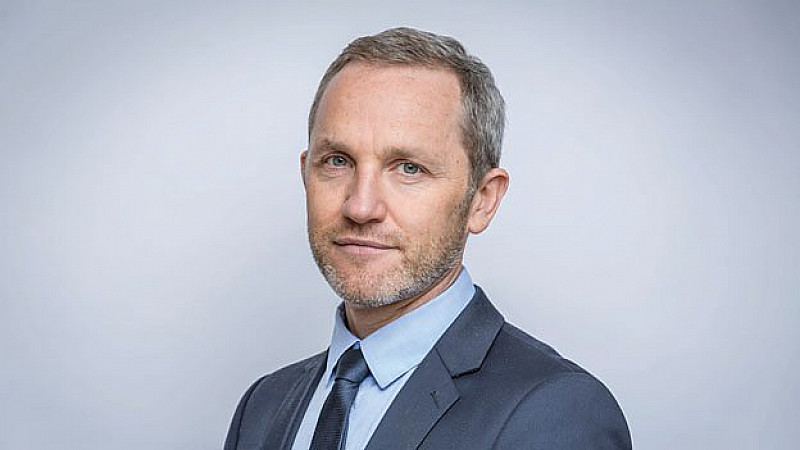 Reports today suggest that James Purnell, the former Labour MP for Stalybridge and Hyde could be named as the new director of BBC Radio.
It comes following Helen Boaden's announcement that she will step down from the role this autumn.
Purnell has held a management role at the BBC since 2013, when he was named director of strategy and digital. Since then, that role has expanded to include education and he's an executive board member for the Salford-based Children's and Learning departments.
Before moving into politics, Purnell worked as head of corporate planning at the BBC in the 90s, he has latterly been senior producer at indie, Rare Day. However, he has little programme-making experience.
Rumours that Purnell was being lined up for the role have circulated since the summer, prior to Boaden's announcement. According to the Financial Times, the promotion would be seen as a "reward" for his work during the charter renewal.
The FT and today's Daily Telegraph both report that this is part of a longer term plan to make him a "credible candidate" to take over as director general, when Tony Hall eventually stands down.
While the director of radio would have oversight of the corporation's radio division, editorial output on Radio 5 Live and Radio 4 is overseen by the BBC director of news.