14 April 2016
Radio 5 Live's Pienaar named BBC Deputy Political Editor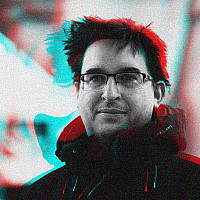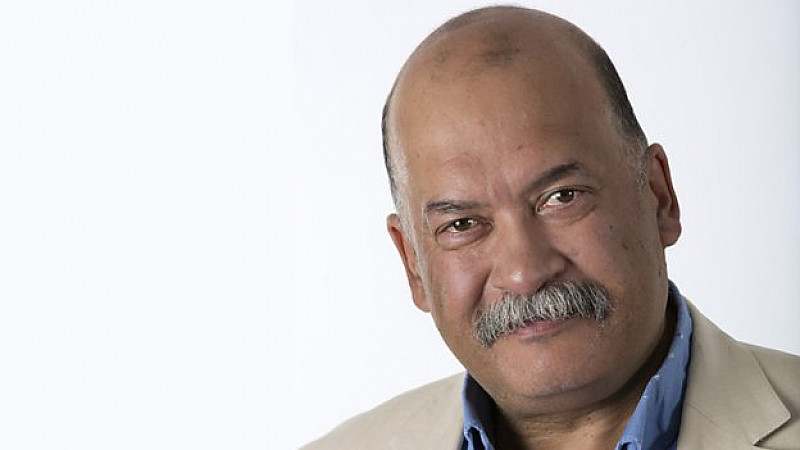 Radio 5 Live's chief political correspondent, John Pienaar, has been appointed deputy political editor at the BBC.
He takes over from James Landale, who's replacing Bridget Kendall as diplomatic correspondent.
"John Pienaar is a political animal to his fingertips, a great storyteller and supreme broadcaster who will offer audiences authoritative insight into the UK political arena. By appointing him deputy alongside our political editor Laura Kuenssberg, we've put together a formidable top team to cover Westminster and politics," said Jonathan Munro, head of BBC Newsgathering.
He will continue to present his weekly Sunday morning programme, Pienaar's Politics on 5 live.
"I'm delighted to take up this new role at such an extraordinary and politically defining time," he explained.
"It will be such a pleasure to work with Laura, who has brought so much to our coverage. I'll also enjoy performing as her body-double from time to time. I've loved every moment of my time with 5 live and I'm very glad that I'll be able to go on playing a lead role in 5 live's daily coverage and on my Sunday show."
He joined the BBC in 1992 as political correspondent and has since worked across the corporation, including the One, Six and Ten O'Clock news, as well as Radio 4.