16 October 2015
Caroline Cooper Charles named head of film at Creative England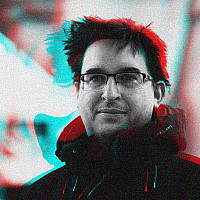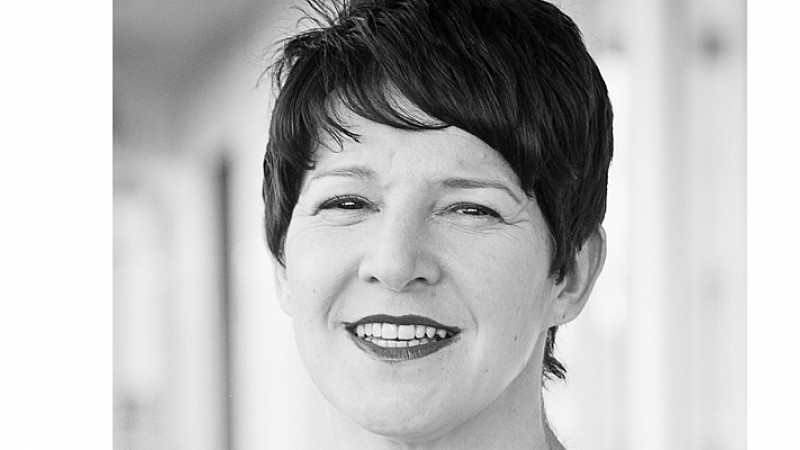 Caroline Cooper Charles, the former head of creative development at Sheffield's Warp X, has been named head of film at Creative England.
It will mean working on initiatives, such as iFeatures and iShorts as well as providing funding to new films.
"It's a fantastically exciting time to be taking the helm of the Creative England film team. Working with talent across the whole of England presents a real multiplicity of ideas and perspectives which enrich our storytelling culture. Recent successes such as '45 Years' show that audiences are thirsty for films that reflect this broader landscape of life and I can't wait to get started bringing more of these stories to the screen," she said.
Cooper Charles was previously the organisation's senior film enterprise executive and during that time she led a programme of support for the growth and sustainability of film companies in England. She remains CEO of Universal Spirits in Sheffield, an indie she set up in 2010, with a focus on producing groundbreaking cinema and television, with emerging writing and directing talent.
"We are thrilled that Caroline has accepted the role, and know that her expertise and passion for independent film will drive the team here at Creative England to discover, nurture and champion talent more than ever before," explained Caroline Norbury MBE, CEO of Creative England.