11 August 2015
New breakfast line-up on Radio Aire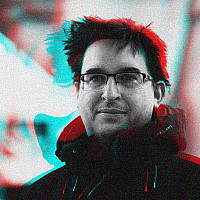 Radio Aire in Leeds has announced a new breakfast show presenting team of Stu Elmore and Kelly Hinch.
The pair join from fellow Bauer sister station, Metro Radio, where they've hosted the Saturday breakfast show for the last 3 years. This is also networked across the English regions.
Their first show on Radio Aire will be on Monday 14th September.
The station has also announced that Chris Cotton has joined as regional content director for Yorkshire.