27 February 2015
Former MediaCityUK CEO Sinead Greenaway joins UKTV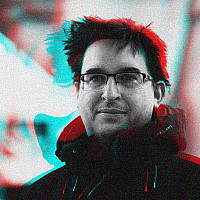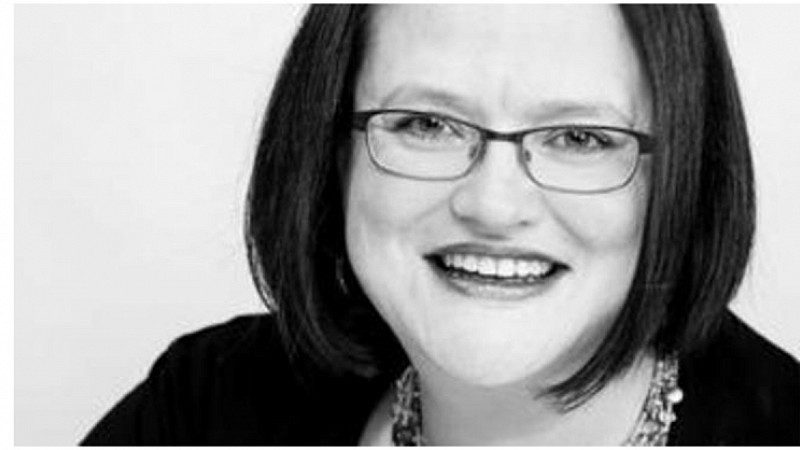 Sinead Greenaway, the former CEO of The Studios (now Dock10) at MediaCityUK, has been appointed by UKTV as director of operations and technology.
She joins the company next month, to "drive a culture of operation excellence" to promote innovation in technology and increase viewing and revenue.
"I am thrilled to be joining UKTV at such an exciting time for the business. We plan to substantially increase both the amount of content we deliver to our audiences and the number of platforms through which we engage with them and this growth will be enabled by harnessing world class technology," she said.
"I am excited to be working with such a dynamic team to build on a culture of innovation and operational excellence and genuinely can't wait to get going."
Greenaway will report to UKTV's chief financial and operations officer Jan Gooze-Zijl, who added:
"Sinead has a huge amount of business, technical and operational experience in media so she is ideally placed to implement our strategic objectives, continue our strong growth trajectory and build UKTV's reputation for innovative and commercial leadership. I am confident she will fulfil her role of ensuring technical excellence for UKTV and I am delighted to be welcoming her to the company."
Since leaving MediaCityUK, Greenaway headed up international talent and consultancy business, The Lighthouse Company.