06 January 2015
Alice Webb named new director of BBC Children's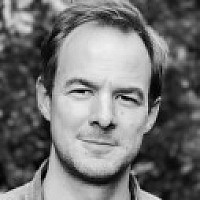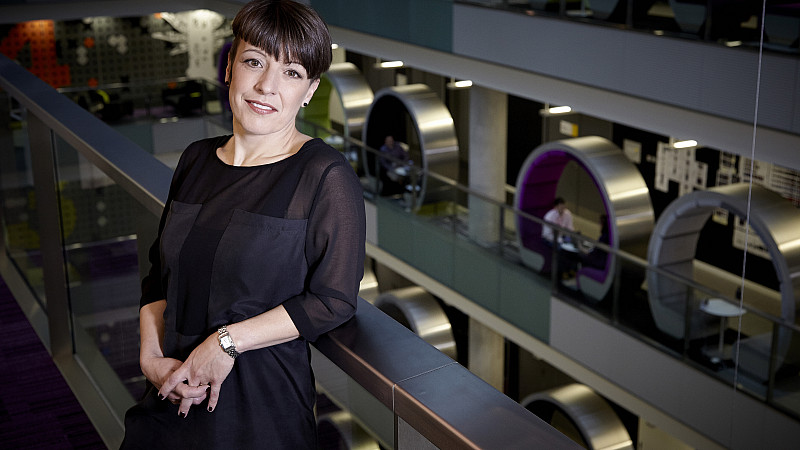 Alice Webb, the chief operating officer of BBC England and a key figure behind the BBC's move to MediaCityUK, has been revealed as the director of BBC Children's.
Webb, who joined the BBC a decade ago from PA Consulting Group, has been chief operating officer since July 2011, with her remit extended from North to England in May 2014.
New BBC Children's director Alice Webb
Her new role, which she will take up at the end of February, gives her responsibility for CBeebies and CBBC.
She takes over from Joe Godwin, who has moved to Birmingham in a new role as BBC Academy director, and will report to Peter Salmon, director BBC England.
Salmon said: "Alice is a rising industry star who has helped make the BBC and MediaCityUK the fastest growing digital hub in Europe and she brings the same energy, focus and conviction to one of the most crucial jobs in the sector.
"Having worked alongside Alice, first building BBC North and then helping the likes of BBC Children's thrive here, I have no doubt she will lead their talented and passionate teams brilliantly through the huge audience and technology challenges ahead."
Webb added: "BBC Children's makes the best content for children in the world, and it's a real privilege to be asked to lead such an important part of the BBC, particularly in these fast moving, digital times.
"I'm thrilled to be heading up such an amazing team, and playing my part in engaging our young, diverse audiences right across the country. This is my dream job and I can't wait to get started."
Recently, Webb led a comprehensive review of BBC training ahead of the BBC Academy's move to Birmingham. She has also overseen the BBC's end-to-end production capability, and devised a digital season in Salford for more than 1,000 staff which is now being rolled out across the corporation.
Prior to being COO, she was project director for BBC North and was also project director for a major transformation programme within BBC Vision and programme manager for the BBC's Value for Money programme.