12 December 2014
Sheffield Doc/Fest appoints director of programming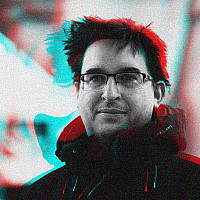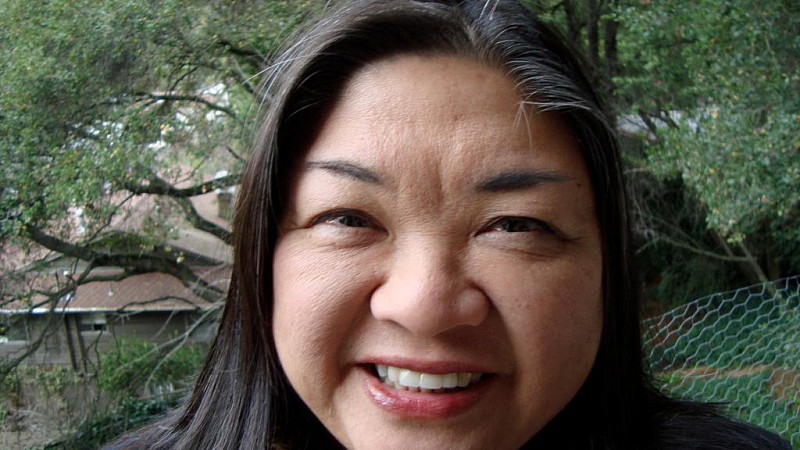 Claire Aguilar has joined Sheffield Doc/Fest as its director of programming and industry engagement.
The newly created role will see Aguilar take over from former programming director, Hussain Currimbhoy, who's joined the Sundance Film Festival.
Aguilar
The extended brief will include curating the film programme as well as industry training and mentoring through the Doc/Fest's ongoing workshops.
"Attending Doc/Fest as an industry delegate and speaker has long been a highlight of my year, and to now have the opportunity to become a part of this creative and dynamic festival is very exciting," she said.
"I'm very much looking forward to joining the incredibly talented festival team, and to working with documentary film-makers and producers from all over the world bringing their films to play at Doc/Fest and as part of the year-round training programme."
Aguilar will move to Sheffield from San Francisco where she was executive content advisor at American television broadcaster, ITVS.
"We are absolutely thrilled to be bringing Claire Aguilar to Doc/Fest.  She brings not just great curatorial skills but also a wealth of experience as a broadcaster and commissioning editor," said Alex Graham, chair of Sheffield Doc/Fest.
"Increasingly there's an organic link between the way we nurture young film-makers and the quality of the films that end up in the Festival programme. Claire will play a vital role in extending and developing that link."
She's served as a programming consultant, a film juror and panelist at a number of international festivals, including the Sheffield Doc/Fest.
Aguilar currently serves on the board of Women Make Movies and is on the Executive Committee of the European Documentary Network (EDN).
"I am delighted that Claire is coming to join the Sheffield Doc/Fest team. Claire has been a major contributor to Sheffield for years - she has been a speaker on panels, funded new projects pitched in the MeetMarket and many films commissioned by Claire have played in our film programme," added Heather Croall, CEO and festival director.
"We feel honoured to welcome Claire to Sheffield Doc/Fest and to have her on board to also contribute to our year-round  training and mentoring programmes. "
Sheffield Doc/Fest 2015 takes place from 5-10 June