30 September 2014
BBC confirms Sinead Rocks as controller of Learning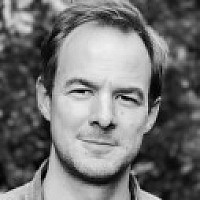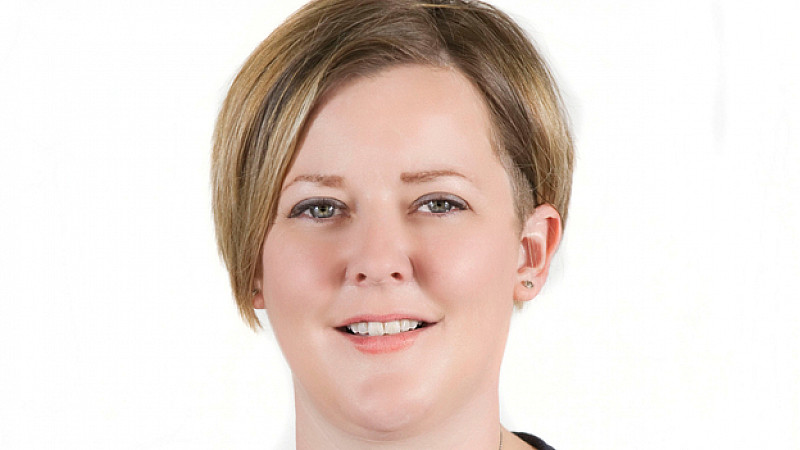 Sinead Rocks has been appointed controller of BBC Learning, based at MediaCityUK.
Rocks had been the acting controller since March, when Saul Nassé left to take up the role of chief executive of the English language arm of Cambridge Assessment.
She will lead the BBC's education strategy in Salford, Bristol and London, and will also take control of BBC Bitesize, iWonder and other campaigns.
Sinead Rocks will be based at MediaCityUK
Emma Swain, controller, Factual Commissioning, said: "This is excellent news for Learning - Sinead is a great hearts and minds leader and is passionate about the BBC's education mission."
Rocks added: "I'm delighted to be given the opportunity to lead the BBC's Learning department at such an important and exciting time. I'm looking forward to working with our teams to build on the recent successes of iWonder and Bitesize. And I'm keen to explore new opportunities for further building on the BBC's education mission right across the organisation."
Prior to becoming acting controller, Rocks was creative director in Learning in charge of production across TV, online and events.
She started her career as a journalist at BBC Northern Ireland before joining BBC Children's to work on the launch of CBBC. She is a former editor of Newsround as well as Executive Producer for BBC Current Affairs Manchester, where she led the team making content for The One Show, Panorama, documentaries for BBC Three and Rip Off Britain.
She will report into BBC factual commissioning controller Emma Swain and has already promoted BBC Learning's head of commissioning Abigail Appleton to creative director.