04 September 2014
Anna Mallett to head up "commissioning revolution" at BBC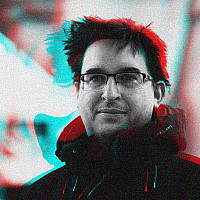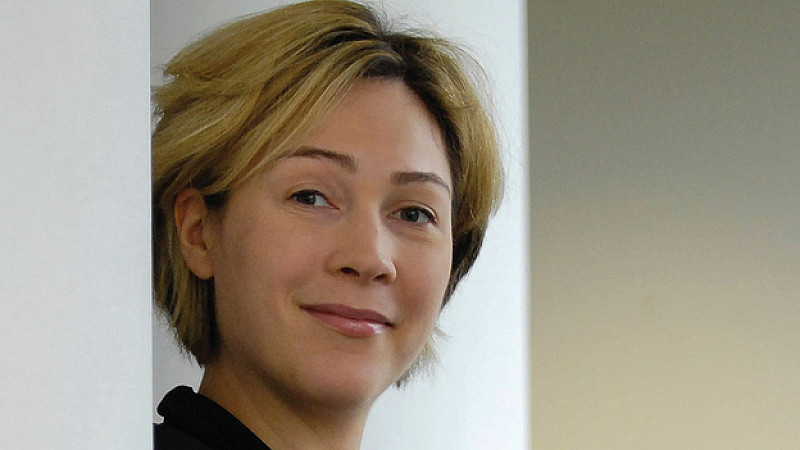 Anna Mallett, the chief executive of BBC Studios and Post Production, will be charged with heading up its "revolution" in commissioning.
Anna Mallett
Director-general, Tony Hall, announced in July that he planned to transform BBC Production into a more commercial model. It means that it would no longer get a guaranteed 50% of all production work, but would have to compete alongside indies, it would also be able to make programmes for competitors.
"These proposals are designed to offer audiences the best possible ideas wherever they come from, whilst at the same time liberating BBC Production to work with a wider range of suppliers," explained BBC director of television, Danny Cohen.
"We want to make sure we continue to offer viewers the highest quality programmes at the very best value for money for licence fee payers. With Anna, Natalie and Mark working closely together, this project will be led with a fantastic mix of creative and business acumen."
Mallett will lead on the overall programme, including "the vision, the operating model and business plan for the proposal". This will be done alongside Mark Freeland, controller of fiction and entertainment and Natalie Humphreys, controller of factual and daytime.
"This is a key moment and I am looking forward to working with the team and the wider industry to define a set of proposals that will ensure BBC Production continues to thrive as a world class, multi-genre producer of the very best programmes," she said.
Plans will be subject to regulatory approval.