07 August 2014
John Varney named chair of Ofcom Advisory Committee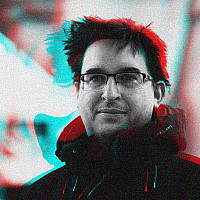 John Varney, the former director of technology for Granada and chief technology officer at the BBC,  has been named as chairman of Ofcom's Advisory Committee for England.
Based in Stockport, Varney has been a member of the regulator's committee for the last 5 years.
He is the founder of technology consultancy Maximum Clarity and interim CEO at Amtech Group. He holds a number of additional roles, including being a fellow of the Royal Society of Arts and the Royal Television Society, and Governor at Manchester Metropolitan University.
The advisory committee advises Ofcom about the interests and opinions of the general public in relation to communications and postal matters.