16 July 2014
Nick Button hired at Radio Bauer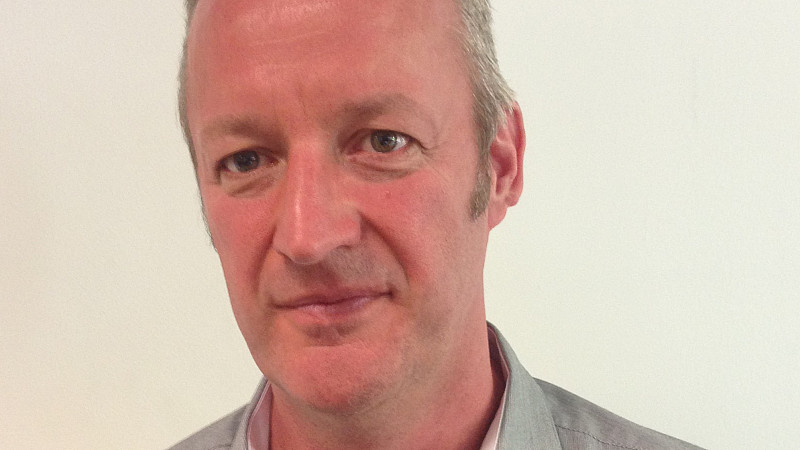 Bauer Radio has hired marketer Nick Button to look after its Place portfolio of sixteen radio stations in the North of England and Scotland.
Nick Button
The portfolio includes Liverpool's Radio City 96.7, Manchester's Key 103 and Newcastle's Metro which sit under under Graham Bryce, group managing director of Place Northern England and Scotland.
This role, which started on Monday, sees Button lead a regional marketing team of six, and develop multi-platform strategies to drive growth, engagement, loyalty and commercial value across the radio portfolio.
Reporting into Bauer Media Group marketing director Anne-Marie Lavan and Bryce , this role will see Button work closely with Owen Ryan, group content director and Cath Ellington, group commercial director as well as Rebecca Eaves, trade marketing director and Cat Martin (nee Macdonald), communications director.
Lavan said, "Nick is a passionate senior marketer, with a strong strategic vision. He brings a wealth of experience and contacts to this role and is very well placed to deliver on our ambitions to drive strong growth and revenues within the Place portfolio across 2015".
Button added: "Bauer Radio has some iconic local radio brands. This is a fantastic opportunity to develop and build upon the brand strategy for the Place portfolio and forge even closer connections with consumers and advertisers alike".
Button previously worked for both the BBC and commercial radio – working for the Capital Radio Group, Chrysalis Radio, Metro Radio Group and Emap Radio as well as a number of other companies including ShortList Media and Red Letter Days.
As well as Button's appointment, Bauer Radio promotes Dominic Munnelly into a portfolio-wide role heading up group-wide partnerships, creative ideas and activity across the group. Munnelly will also continue to be responsible for brand marketing for Metro in Newcastle.