27 March 2014
Radio 5 Live's Compton named editor of Newsbeat and 1Xtra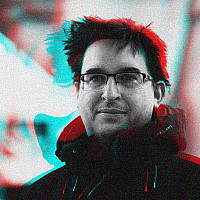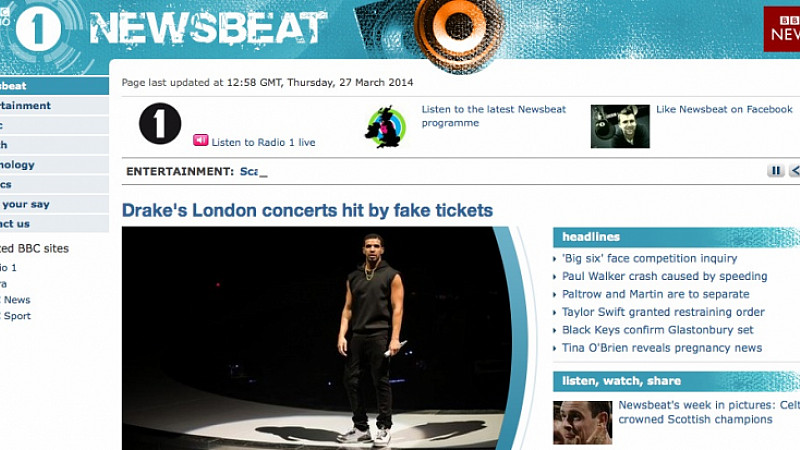 Louisa Compton, the daytime editor at BBC Radio 5 Live has been named the new editor of BBC Newsbeat and 1Xtra.
Compton has worked at 5 live since 2005 and has been Victoria Derbyshire's editor for the last 5 years.
During her time at the MediaCityUK-based station, she devised the format for its lunchtime programme and Saturday Edition. Prior to joining 5 live she was an editor at the BBC News channel.
Newsbeat reaches over 9m adults every week on radio and online. As well as producing bulletins, it investigates topical issues affecting young people.
"I'm really excited about joining Newsbeat and 1Xtra, working with such a talented group of people. I hope to build further on its reputation for strong original journalism tailored for a youth audience. I'm also looking forward to exploring new ways of innovating and making an impact," she said.
Under her stewardship, the Victoria Derbyshire programme has won more than a dozen awards.
"The next few years will be some of the most exciting Newsbeat and 1Xtra News have ever seen as they really make their mark in the mobile and social worlds alongside their radio output, and we're delighted that Louisa Compton has agreed to take charge of them through this time," said head of BBC News programmes, Ceri Thomas.
"Louisa is one of the outstanding journalists of her generation in the BBC: a great story-getter and programme-maker, and a genuine innovator. Newsbeat and 1Xtra are in the best hands we could hope to find."