28 February 2014
UTV signs up James Everton to host Total Access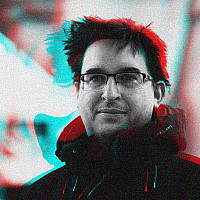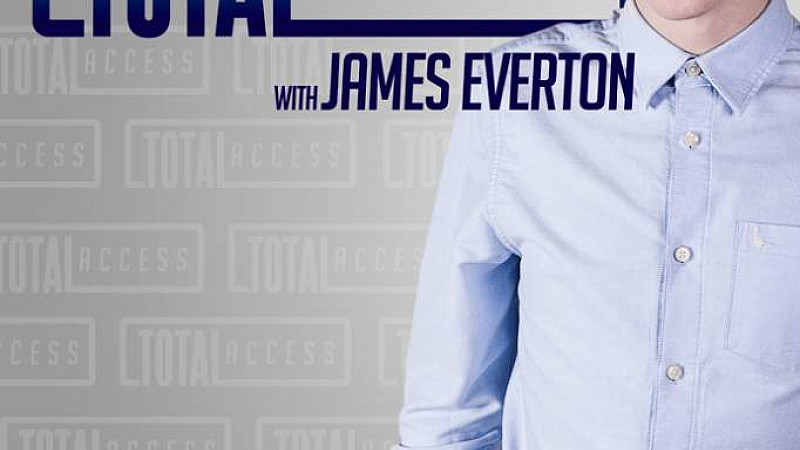 James Everton will present Total Access, a show networked across UTV Media's local stations.
Everton started out at Kerrang! Radio and has since worked at BRMB, Key 103, Rock FM and Radio City. He's presented Bauer's The Hits Radio drive show for the last 2 years.
"James is one of the UK's most talented young presenters. His natural style and ability to connect with a young audience, combined with his experienced interviewing technique, make him the perfect DJ for our hugely successful Total Access show. He's joining our stations as they are flying high in audience growth and his arrival will help to take us even higher," said Terry Underhill, UTV's group programme director.
Everton will present the show from Monday on stations including Signal, Radio Wave, Wish FM, Wire FM and Tower FM.
Simon Morykin, who he replaces, is the new Breakfast Show presenter on UTV's Tower FM in Bolton and Bury.