31 January 2014
Juice FM's Chambers promoted to head of news at UTV Media GB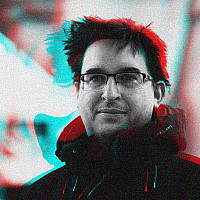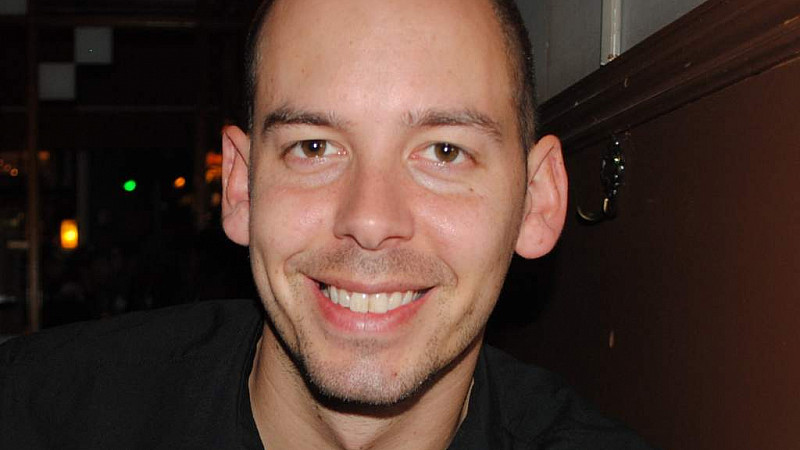 Chris Chambers has been named as the head of news across UTV Media (GB)'s thirteen regional radio stations.
The new role will be in addition to his day-to-day job as head of news at Juice FM in Liverpool.
"News and sport is a vital part of our radio business and Chris will help to shape both our on air and digital strategies, so that we continue to be a destination for credible and local news," stated Iain Fowler, director of local radio for UTV Media (GB).
UTV Media (GB) stations include Juice; The Pulse 1 and 2 in Bradford, Kirklees and Calderdale; Radio Wave in Blackpool; Tower FM in Bolton and Bury; Wire FM in Warrington, Widnes and Runcorn; and Wish FM in Wigan and St Helens.
"I'm looking forward to extending my current role and making sure that the news output across UTV continues to be the best for the different local areas," added Chambers in a statement.