13 December 2013
Gort named marketing director for Bauer Media's Place Portfolio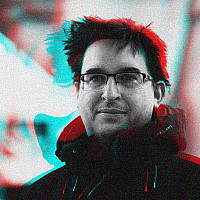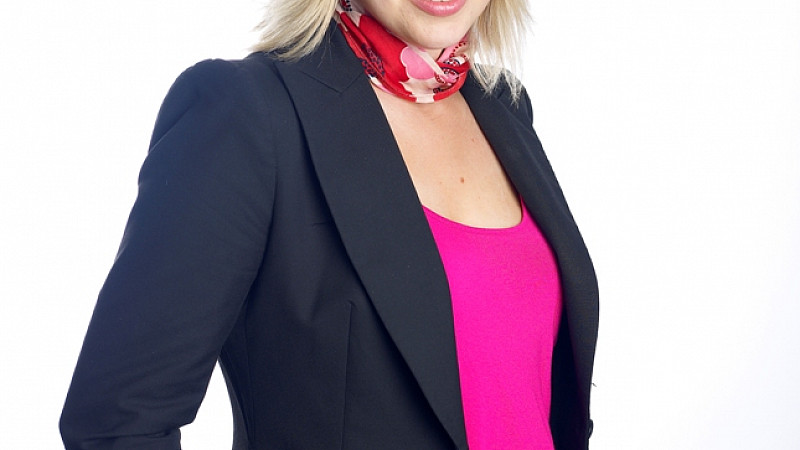 Bauer Media has appointed Catherine Gort as marketing director for its Place Portfolio in Northern England and Scotland.
Gort was previously in charge of brand positioning for Place as head of radio marketing.
She will be responsible for driving audience growth, engagement and loyalty and "unlocking the commercial value" of the brand. Working alongside Cash for Kids MD, Sally Aitchison, she'll also oversee charity brand marketing.
"Catherine is an outstanding marketer – she is a strategic thinker who has a real appreciation for how brands interact with their audiences.  She combines a robust analytical approach with a strong creative instinct," said Anne-Marie Lavan, group marketing director at Bauer Media.
"I am confident that she will make a huge contribution to the Place Portfolio audience growth strategy going forward."
In the new role Gort will become part of the Place senior management team, which is led by Graham Bryce, the managing director of Place Northern England and Scotland.
All regional marketing teams will now fall under her leadership, including Dom Munnelly, regional marketing director for the North East; Sarah Smith, marketing manager for Viking FM; Jo Driver, regional marketing director for the North West; and Deborah Tracey, commercial marketing manager Aire and Hallam FM.