10 April 2013
Countdown's Rachel Riley to co-present C5's The Gadget Show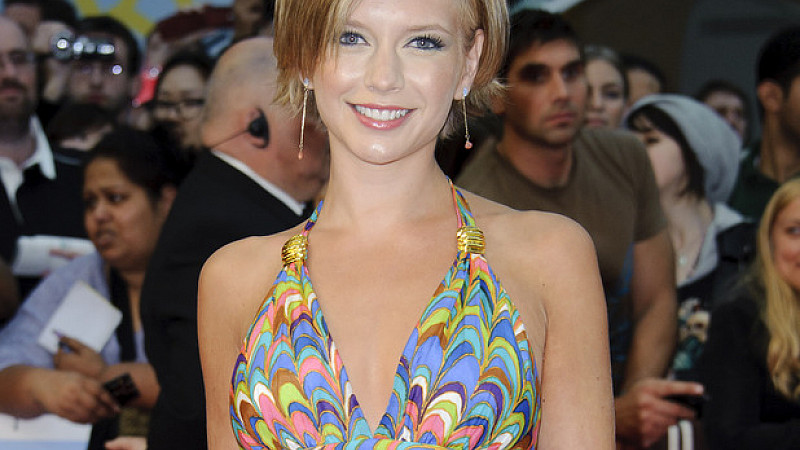 Rachel Riley
Countdown co-host Rachel Riley is to join the presenting team of the Channel 5 programme The Gadget Show from the summer. She will not however be leaving Countdown.
The 27 year-old Oxford university graduate replaced Carol Vorderman in 2009 and currently co-presents Countdown alongside Nick Hewer.
Hewer, who replaced Jeff Stelling last year, is probably best known as Alan Sugar's advisor on the BBC's Apprentice,
Countdown was the first programme to be aired on Channel 4 and sixty-seven series have been broadcast since its debut on 2 November 1982.
The show was initially filmed in Leeds until it moved to ITV Studios (Granada) in 2009.
This year production moved to MediaCity in Salford.
Riley said: "I'm very excited to be joining the Gadget Show family.
"I'm always keen to try out new gadgets, so it's going to be brilliant to be able to get my hands on the latest models and test them on behalf of the viewers."