26 March 2013
New appointments for Harrogate's High Street TV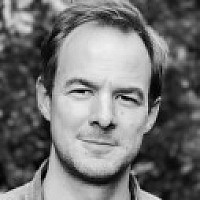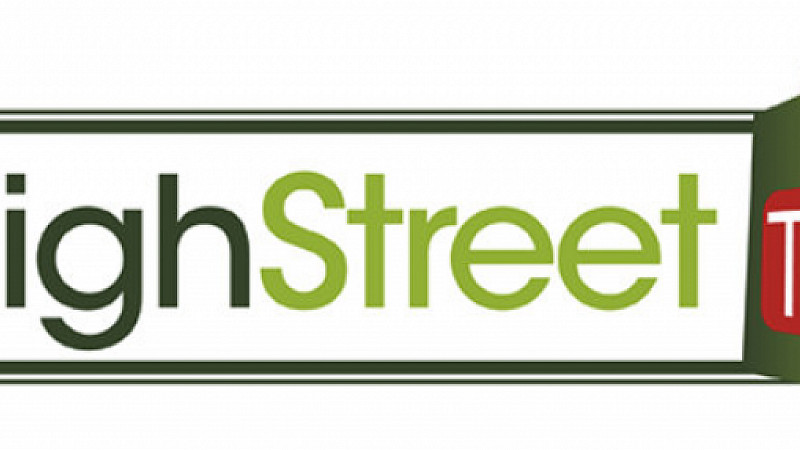 Harrogate-based home shopping channel High Street TV has made two senior appointments to boost its growth.
Stephen McCreath will take on the role of international director with Lisa Fawcett becoming product director, taking staff numbers to almost 60.
McCreath will be responsible for developing and establishing HSTV's new international division which will sell, market and licence the company's owned product brand titles and infomercials to a global network of Live TV Home Shopping networks, retailers and distributors.
He has previously worked for HSTV as group operations director.
As product director, Fawcett will be supporting HSTV's trading portfolio throughout the UK, as well as internationally, identifying and building new supplier opportunities and communicating the plans across the business. She was previously head of products at Getting Personal.
High Street TV specialises in the sale of health and fitness equipment along with homewares, clothing and beauty products, selling both direct to consumers and through over 30 retail partners including Boots, Asda and Argos.
In December, the channel announced it had secured a new funding package of over £5million to support its growth plans, which includes establishing a US operation.