17 April 2018
New head of comms for Wirral Chamber of Commerce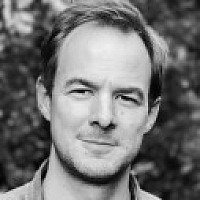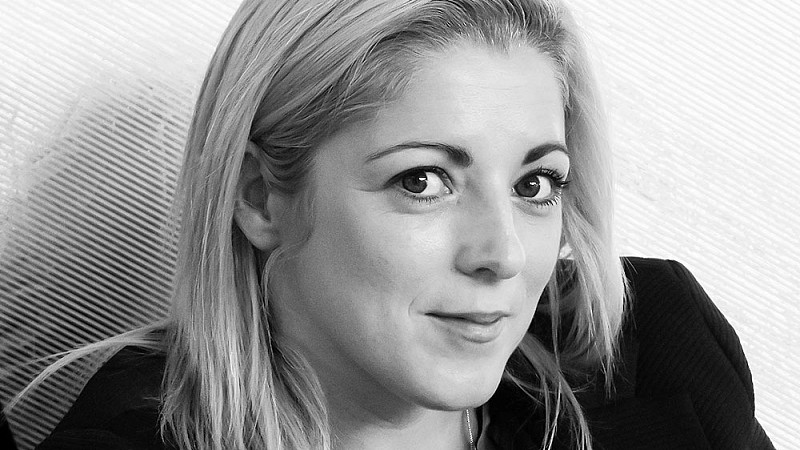 Wirral Chamber of Commerce has appointed a new head of communications.
Heather Heaton will lead a borough-wide strategy to support the development and growth of a variety of members through business support, networking and advice.
She's previously held roles including public affairs manager at Wirral Borough Council as well as running her own business Today Starts Now, which focused on enterprise projects, careers education and engagement within the sector.
Heaton said: "I am delighted to join the Wirral Chamber of Commerce, working alongside a dedicated and knowledgeable team who strive to help our business members reach their full potential.
"As part of my strategy to reposition the Chamber and bring us firmly into the digital age, I have already created a dynamic online media publication, Wirral Business News, which will act as a directory for all things Wirral business, giving our members a platform to shout about their news and achievements and inspire one another."
Paula Basnett, CEO of Wirral Chamber of Commerce, added: "With her experience and passion for working with businesses, alongside having been a business owner herself, Heather has a real sense of what we aim to achieve in terms of developing the region and supporting local talent."