13 March 2018
Dynamics CRM specialist joins The Lead Agency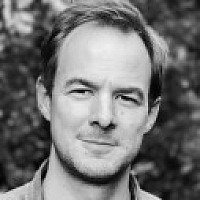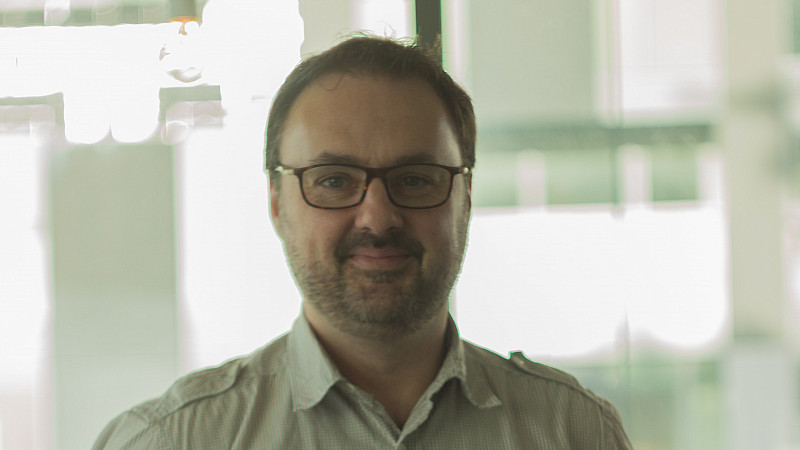 The Lead Agency has appointed Dynamics CRM specialist Paul Dowman as its new technical architect.
Dowman arrives at the Liverpool-based customer acquisition company having worked as a consultant for the likes of Entrepreneurial Spark, Lookers, Manchester City Council, HBoS and Moneysupermarket.com.
He has also working as a consultant with The Lead Agency but, having made the move permanent, is tasked with progressing the agency's Dynamics CRM implementation as well as responsibility for technology selection, system architecture, quality of code and adoption of best practice across its development teams.
Edward Clark, chief technology officer for The Lead Agency, said: "Paul is widely regarded as one of the foremost authorities on Dynamics CRM solutions and has a proven track record of leading major projects for a wide range of ambitious organisations.
"During his capacity as consultant, it became clear that there was a meeting of minds regarding our vision for The Lead Agency and that Paul was the right man to help us deliver it. We believe he will be great addition to our growing development team."
Dowman said: "I'm really excited to join The Lead Agency at a time of rapid growth and expansion for the business. The Lead Agency is unashamedly ambitious, wanting the lead the market, not follow it. That ambition is driving a palpable sense of innovation and vitality throughout the organisation."