25 September 2017
Big Brand Ideas appoints two senior directors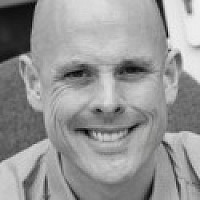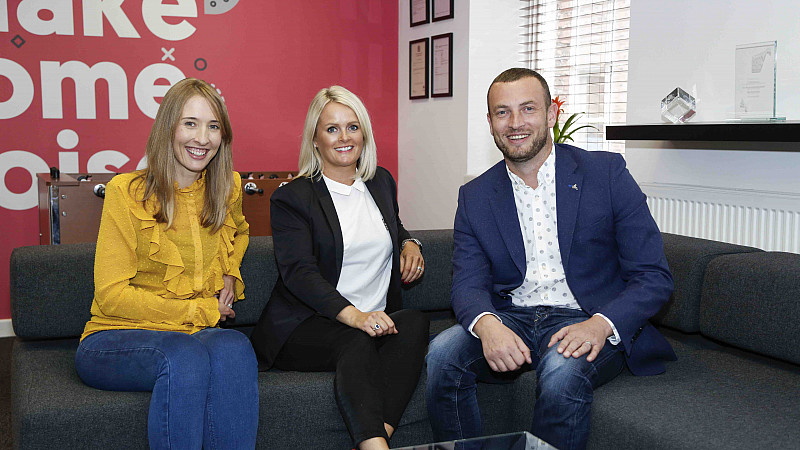 Big Brand Ideas has strengthened its engagement offering with the appointment of two new senior directors.
Abi Owers (above, middle) joins from McCann Manchester, where she was Director of PR and Social Media, as Head of Engagement, while Anna Thomas (above, left), ex Head of PR for Golley Slater Birmingham, arrives to lead PR client strategy and delivery.
Both will work closely with performance lead Martin Crutchley who joined the agency seven months ago from Return On Digital and Big Brand Ideas dedicated content arm Trunk.
Owers said: "Our integrated content arm has a strong capability in reactive and snackable social content, video, animation, apps and games. Connecting that content with the experts across the business creates something incredibly powerful.
"Everyone here understands the valuable role that PR skills can play in connecting brands with customers; we will work closely as a team to bring our experience to life across all channels. The integration of our content, search and PR expertise offers a best in class outreach solution for existing and new clients."
Managing Director Jon Butler (above, right) added: "We offer clients a truly integrated and channel neutral approach and wanted to enhance our PR and social media side of the business, bringing Abi and Anna in was the obvious next step.
"They bring with them a wealth of experience across a range of consumer and B2B sectors including retail, fashion, health and beauty, leisure & tourism, automotive, food & drink and the public sector. Their highly creative approach to PR and social media and a clear passion for delivering a measured solution was a natural fit for our business."
To mark their arrival at Big Brand Ideas, Owers and Thomas are hosting a full week dedicated to engagement on the Big Brand Ideas Hub from today.