20 February 2018
Visualsoft fills newly created head of onboarding role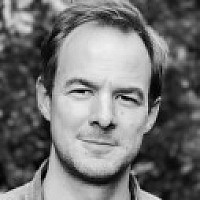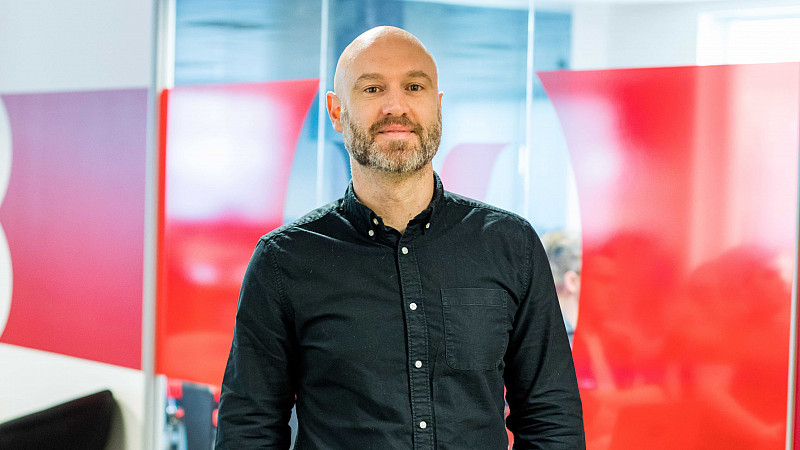 Visualsoft has appointed Chris Fletcher as head of onboarding, a brand new role for the business.
In his new position, Fletcher will take responsibility for overseeing the process by which new clients are brought on board to Visualsoft's e-commerce platform, including website build and ongoing projects, training and partnerships.
He will also be working closely with Visualsoft's business development consultants to ensure that all clients receive the best possible service and are fully satisfied at every stage of the process.
Fletcher previously spent two years as channel development manager at Visualsoft, where he created a new division within the company to help clients grow their business on marketplaces such as eBay. 
Prior to joining the agency, he worked as an e-commerce manager for a number of large UK retailers including Berghaus and Barker & Stonehouse.
Headquartered in Teesside, with bases in Newcastle and Manchester, Visualsoft has a team of over 200 staff who specialise in the design, build, support and marketing of online stores for retailers across the UK.
Fletcher said: "My experience in managing multiple websites for leading brands on the Visualsoft roster means I know exactly what's required for a successful online business to flourish. I have previously overseen huge projects for the business, so am well-positioned to offer genuinely valuable support and guidance to our projects team. I'm very much looking forward to getting started."
Dean Benson, CEO of Visualsoft, added: "Chris has a proven track record of providing unique and effective e-commerce solutions for our clients, and this has proven key to his success at Visualsoft over the past two years. He has a great work ethic, strong digital expertise and an excellent client-driven approach."