05 July 2019
Unhooked wins global exhibition brief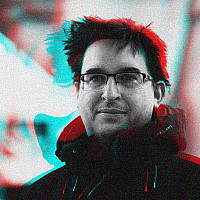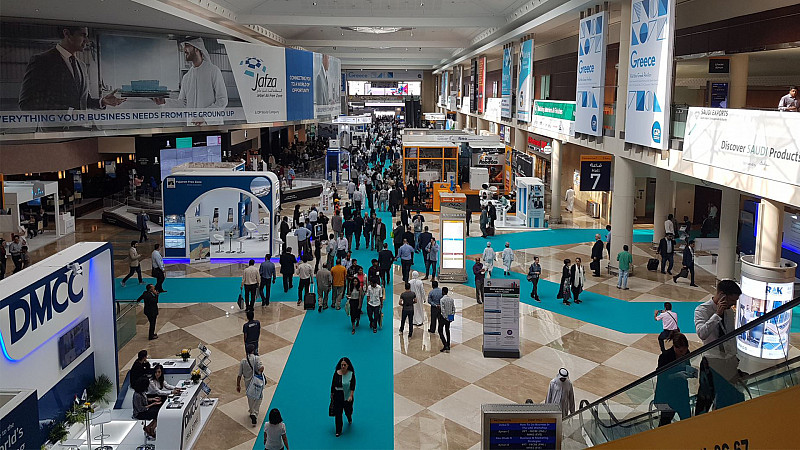 Unhooked has been brought in by Expo Stars, to handle its ongoing public relations activity.
The Manchester agency has been appointed to raise the profile of the business and its Managing Director, both nationally and internationally.
"Unhooked has already secured some great national and international opportunities for us, and we're looking forward to working with them as they support our business growth," said Lee Ali, MD Expo Stars.
The firm, also based in Manchester, has been going for more than a decade, with the majority of its business (65%) coming from outside of the UK. This is why the PR campaign will focus on Europe, the US, Middle East and Asia, as well as the North of England.
"Expo Stars works with some of the world's biggest brands such as Nestle, Dassault Aviation, Merz Pharma and Twitter, and are genuine leaders in their industry when it comes to maximising results from trade shows and events," added Claire Gamble, MD Unhooked Communications.
"With so much to talk about within an industry that is so complementary to our own, it's a brilliant client to be working with."
The agency will work alongside the firm's marketing partner, Mike Pye + Co, which leads the marketing strategy and manages campaigns across digital and content.