05 June 2019
Lancashire agency creates latest Hyundai ad for all the 'Petrol Heads'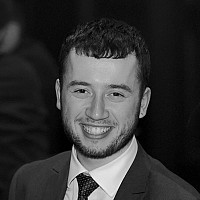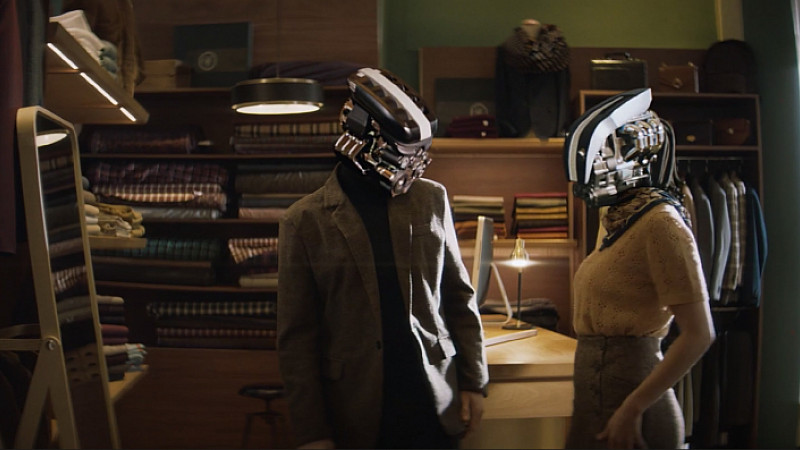 Preston-based Wash Studio has created the next stage of Hyundai Motor UK's campaign featuring the 'Petrol Heads'.
In last year's launch of the high performance 'N' range, Wash introduced the characters featuring in the 'Turning Petrol Heads' campaign – which won the 'Broadcasting - Commercial / Advertising' award at the recent Prolific North Awards. 
The agency was re-commissioned to develop a complementary concept for the i30 Fastback N model. 
Andy Walmsley, Wash Studio's owner and Creative Director explains: "The new i30 Fastback N is styled to stand out, featuring high-performance design elements and sophisticated lines, this campaign aims to appeal to the petrol-head community yet also signify that 'it's time for a new classic' in the market.
"As well as the characters' new tailored looks, viewers will notice their persona evolving, with some subtle features in the advert that may resonate with both car enthusiasts and fans of 'classic' movies of a certain period. The soundtrack also being of a period, yet giving the commercial an edginess that tells people that this car is certainly not for the mainstream - it's for the ones in the know".
David Pugh, Marketing Director at Hyundai Motor UK said: "When the original N campaign launched last year, Hyundai was still working hard to position itself as a brand that produced credible performance cars in the UK. The reception of the i30 N has been incredible, allowing us to even more confidently speak to a petrol head audience. 
"The launch of Fastback N earlier this year gave us a perfect opportunity to reintroduce the petrol heads characters with a fresh and confident UK specific campaign, helping us continue this conversation with car enthusiasts and grow our performance credentials further."
The fully integrated campaign, which broke June 1 during the UEFA Champion's League Final coverage, will run through TV and cinema formats.