01 May 2018
Branded3 co-founders back new PR agency venture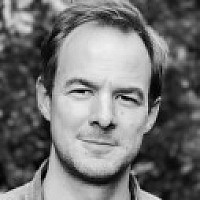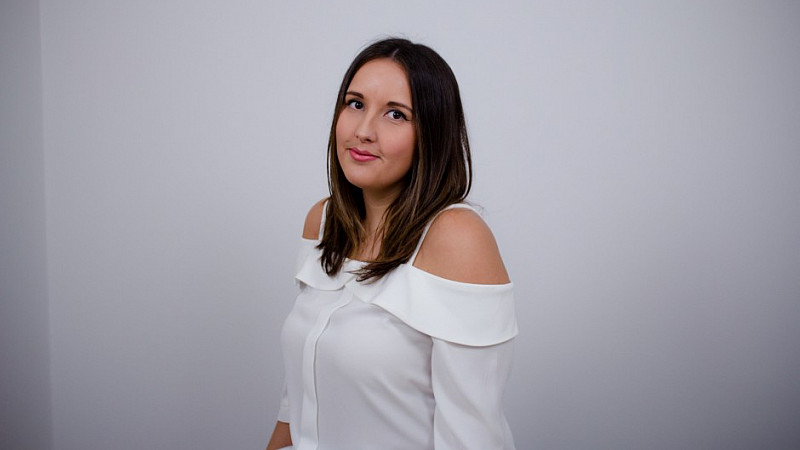 Laura Crimmons has stepped down from her role as communications director at Branded3 to launch her own agency, Silverthorn.
Having started the PR team at Branded3 in 2012, Crimmons went on to oversee all creative teams during six years at the Leeds agency.
Silverthorn will focus on PR, social and content strategies for clients across various sectors. It will also offer training and consulting to both agencies and in-house teams.
Crimmons won last year's PR Moment Young Professional of the Year award.
Silverthorn is backed by Branded3 co-founders Vin Chinnaraja and Patrick Altoft who, since selling the agency to the St Ives Group in 2013, have gone on to invest in various digital agencies.
Altoft said: "Laura's a consummate professional and we're delighted to have the opportunity to work with her again. We're excited about this venture as it follows our strategy of investing in intelligent people and building our own agency network. We look forward to growing this to a global scale."
Silverthorn is hiring PR and social consultants to join the new agency.