27 March 2018
Yorkshire bed maker hires two Leeds agencies to raise profile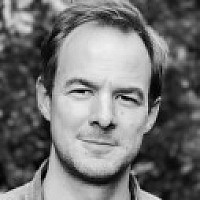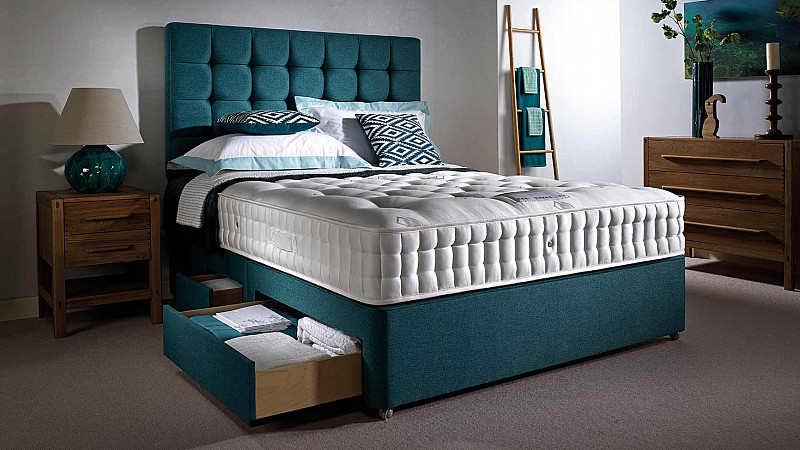 Luxury bed maker Harrison Spinks, a 177-year-old family business which employs 600 people in Yorkshire, has appointed two agencies as it looks to raise its consumer profile in the UK.
Following competitive pitches, the company has appointed Leeds-based Engage Interactive, who will work across website and digital strategy, and Umpf, who will handle media relations and consumer PR.
The company, which sells under the Harrison, Somnus, Hybed and Spink & Edgar brands as well as supplying mattresses to John Lewis, has largely been a B2B-focussed business. It now wants to drive greater consumer awareness and grow its 20% share of the luxury bed market.
Dom Mernock, strategy director at Engage Interactive, said: "We're delighted to be working with Harrison Spinks as they move to fully integrate digital into their exciting and ambitious growth plans.
"Their passion, innovation and commitment to delivering the highest quality product to customers really struck a chord with us and we believe our shared values will make for a great and long-lasting relationship."
Pip Morrall, senior account director at Umpf, said: "We're thrilled to have the opportunity to work with a brand that combines heritage and innovation in equal measure.
"Our expertise in the homes and interiors sector is a perfect fit for the brand and we're so excited to work alongside the Harrison Spinks team to bring the brand story to life through PR and media relations."
Esme Westmoreland, head of marketing at Harrison Spinks, said: "2018 is set to be a big year for Harrison Spinks so we're delighted to partner with Engage Interactive and Umpf to build our profile with consumers.
"During the pitch process, both agencies demonstrated a real understanding of the business and our values as well as showing a creative and innovative approach to their respective briefs."