13 March 2018
New video and digital agency launches in Leeds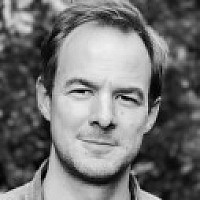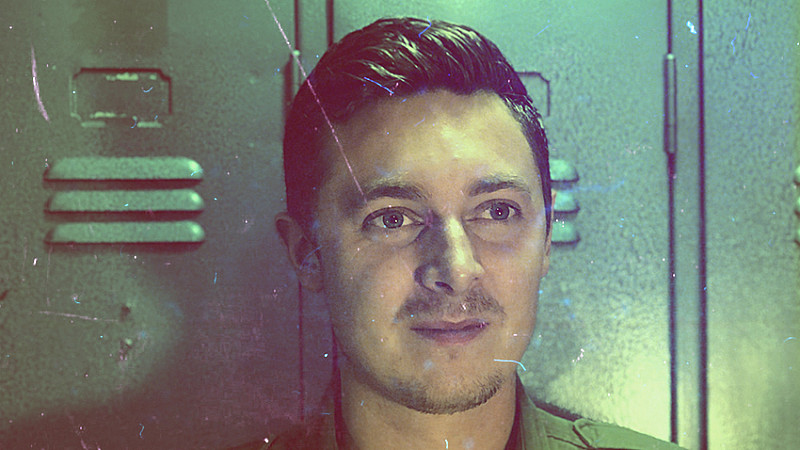 A new video production and digital creative agency has launched in Leeds.
Creative director Ben Ducker (pictured above) has worked for London agencies for 10 years on acclaimed campaigns including 02's Be More Dog and the recent Carlsberg re-launch campaign, 'The Danish Way'. 
He's now moved back north to found Mankind with co-founder Joe Costandi and they're hoping to offer "creative excellence... without the London price tag".
Ducker said: "During my time in a few of London's top 10 ad agencies I worked with lots of talented northerners who felt they had to work for a London agency to make good work. 
"I know that to be true, because I was one of them. I want Mankind to be a hub for that level of creative, producing brave and fresh work for exciting northern clients. As a result, we hope to prove to creatives and clients they can receive the same level of creative excellence seen in London right on their doorstep."
The new agency is based in the Urban Village in Holbeck. The pair still co-own a London-based agency, Rascal Creative.