12 February 2018
Manchester PR agency is the right fit for Moda in Pelle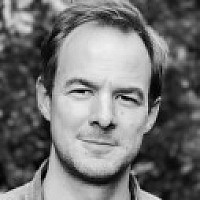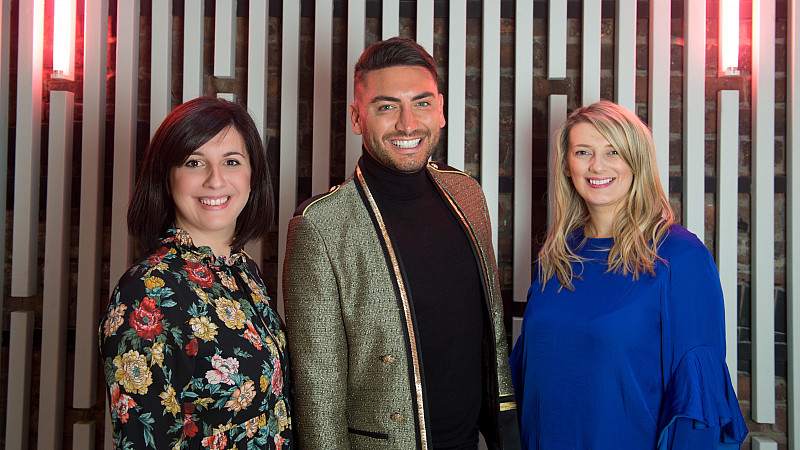 Women's footwear retailer Moda in Pelle has appointed Label PR to manage all UK press and publicity after a three-way pitch.
Founded in 1975, Leeds-based Moda in Pelle has over 40 retail stores and concessions across the UK.
Label PR has been tasked with increasing footfall and traffic to the brand's stores and website with a schedule of press and blogger activity, alongside a systematic VIP gifting campaign and targeted events.
Alan Baker, head of brand communication and marketing, said: "Label PR's approach stood out from the outset. With their creativity, passion for the Moda in Pelle brand and their 360 outlook on every aspect of our business and forthcoming campaign, we're looking forward to working in partnership with the agency."
Almina Wilson, Label PR director, added: "We're thrilled to have been appointed by a brand with such a strong heritage in footwear and design."
Last month, Label PR was taken over by its original founder Lee Bloor and two new directors following the company's 2016 acquisition by The Attercopia Group, which was liquidated before Christmas.
The Manchester PR and digital marketing specialist was one of six companies bought by Attercopia within the space of 15 months.
However, Attercopia was liquidated in December, owing almost £2 million to creditors, including £339,085 to Label and £152,598.42 to Bloor.
Label is now co-owned by Bloor and new directors Jessica Thornton and Almina Wilson, who were previously PR Account Director and PR & Creative Director respectively. 
At the time of the takeover, Bloor said: "We'll give brands expertise from pitch to campaign. Who you see at the start is who you'll be dealing with to ensure that what the agency promises will be delivered at the highest level to meet client expectation."