29 January 2018
Parallax launches new website for leading property developer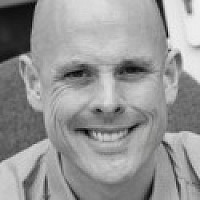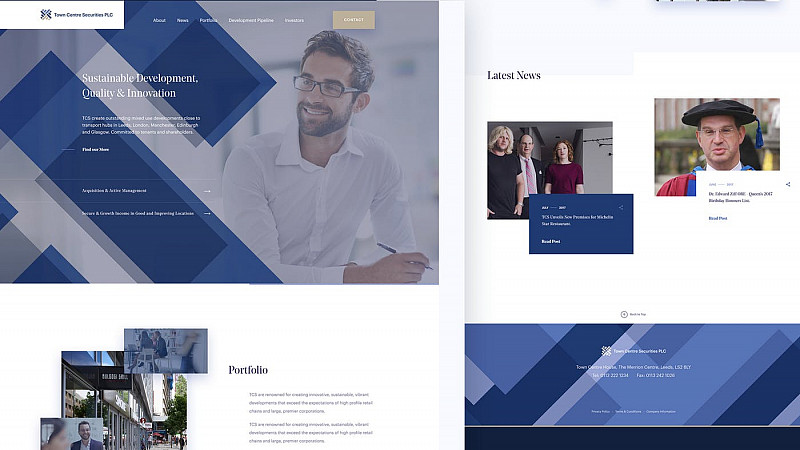 Leeds-based agency Parallax has launched a new website and remodelled digital brand for property investment and development company Town Centre Securities.
Already, organic traffic to the site has grown by 73%, there has been an 83% improvement on bounce rate and average time on site skywards has risen over four minutes per session. 
Parallax head of design Phil Millward said: "The client wanted a logo with longevity that was versatile enough to work across all mediums – print, digital, signage, and so on.
"By combining masking effects taken from elements of the logo, we gave the imagery its own unique identity. It serves the brand really well." 
Account manager Jack Sails added: "We really wanted to improve the overall user experience. With so much new data at people's fingertips, we needed to provide faster access to the key portfolio information, as well as a quick route to help and support." 
"Overall, [TCS] were really pleased. They love the sleek new branding and the overall look and feel of the site, especially what we were able to achieve with the video on the homepage."