15 September 2017
Could Revolution revive the Oldham Chronicle?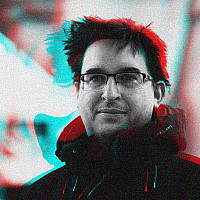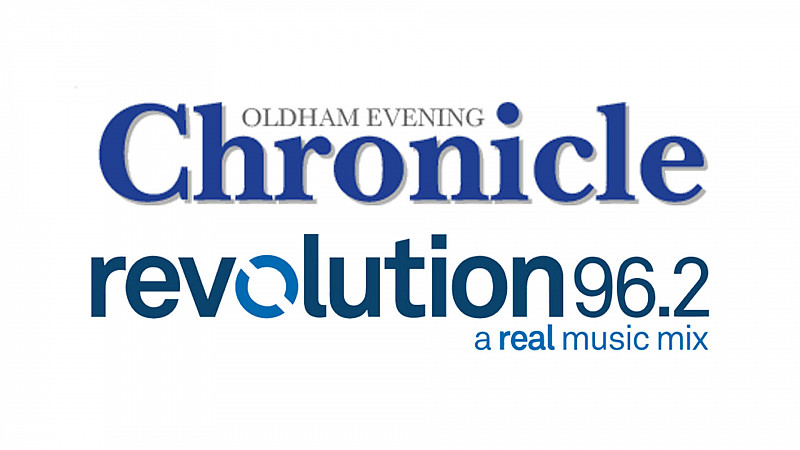 The owners of radio station, Revolution 96.2, have confirmed this morning, that they're in advanced talks to bring the Oldham Chronicle back.
The newspaper's publisher, Hirst, Kidd and Rennie, went into administration at the end of August, with the loss of 49 jobs.
However, Matt Ramsbottom, the managing director of Revolution 96.2 said that he's in talks with its administrators KPMG to purchase the paper.
"We believe there is still a lot of love for the Oldham Chronicle, not just from the thousands of people who read it every day," he explained.
"Oldham has a very strong local business community that also understood the Oldham Chronicle was at the heart of that community."
Local MP Jim McMahon, who has been working with Chronicle journalists, to ensure that they will receive their pensions following the collapse of Hirst, Kidd and Rennie welcomed the paper's possible revival:
"It's massive strength was that it was of the town and of its people and whoever takes it over has got to make sure that that local community connection is at the heart of any bid going forward," added
The newspaper celebrated its 160th anniversary in 2014, but its circulation had been falling over the last 10 years, from 30k copies, to just over 6000 in the latest ABC circulation figures.
Even so, Newsquest has already announced plans to fill the gap, with a new newspaper going into publication next week, led by Bolton News editor, Ian Savage.