15 August 2017
Rotherham Advertiser: Why we did not publish PC's sex video pics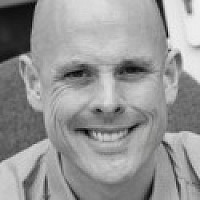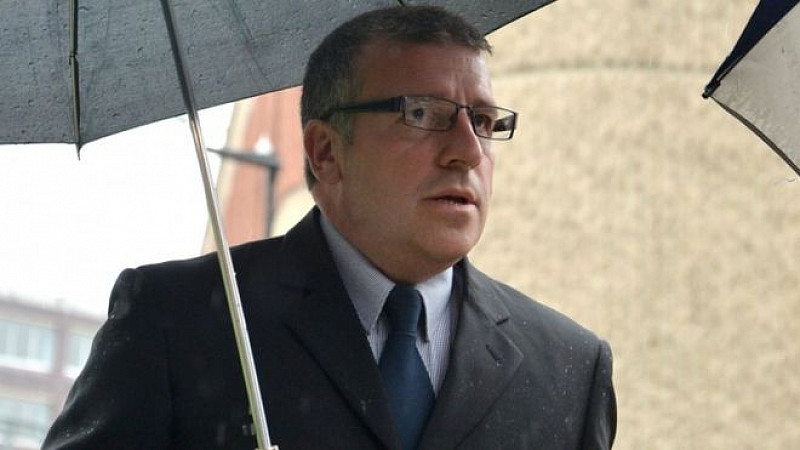 Rotherham Advertiser editor Andrew Mosley has explained why his newspaper - unlike many others - did not publish images of a couple having taken by convicted police officer Adrian Pogmore.
PC Pogmore was sentenced to 12 months in prison last week for filming the Rotherham couple having sex in their back garden, as well as other people sunbathing naked, from his force helicopter.
Images from the video were released by the CPS at the conclusion of the trial
At the conclusion of the trial, the Crown Prosecution released images taken from his video of the couple which had been used as evidence in court. These were subsequently published by several national and regional newspapers and international websites.
However, the Rotherham Advertiser decided against publication - and Mosley wrote an editorial explaining why.
"Several national newspapers and their websites have published images from Pogmore's video of a couple having sex in a garden, but they do not run the same risk of identifying the couple, essentially victims in a crime, who live and work locally and are likely to come into contact with many people who will read our story and would have seen the images should we have chosen to publish them," he wrote.
"The Advertiser took the decision not to publish having read the witness statements of the couple, made just last month, regarding the case, which has been played out in court nine years after the film was made by Pogmore."
The couple had been part of the same 'swinging scene' as 'sex obsessed' Pogmore and he had given them copies of the videos. However, in court it was revealed that they had left the scene afterwards.
Mosley added: "They said they have moved on from the swinging scene they admit to having been a part of and now regard their involvement as a 'shameful' and 'regrettable' part of their past.
Editor Andrew Mosley quotes the couple's wish to remain anonymous
"The couple, who have committed no crime, have become different people over the years and there is no doubt the publication of their names and images of them would not only have an adverse effect on their lives, but also the lives of their daughter and close family and friends.
"The woman who was filmed works locally in a public-facing job and says in her statement, which also reveals the impact the case has had on the couple's daughter and the fact she has had to reveal her part in the police investigation to her employers: 'I have lost my appetite and as such lost a great deal of weight.
"'The huge amount of stress has also exacerbated pain from nerve damage in my neck and right arm. If I was named by the press this would have a huge impact on where I work, who I work with and the fact that our customer base would find out about this episode in our lives that we strongly want to forget about.'"
"Family and friends also do not know about the woman's involvement in the case and she adds, 'It feels like we are on trial and are to blame for something, which we are not. If our identities are released it will change our lives forever and definitely not in a positive way. It will also have the same effect on the people we are close to like our family and friends. I feel trapped in my home and have even resorted to living with all the curtains closed.'
"Her statement is closely echoed by her husband, who adds: 'This incident happened years ago. My wife and I are different people now and finished with the swinging scene many years ago.'
"The criminal in this case is Adrian Pogmore and publication of the images and names of the couple in a family newspaper would only serve to deflect attention away from the former police officer and on to the couple."